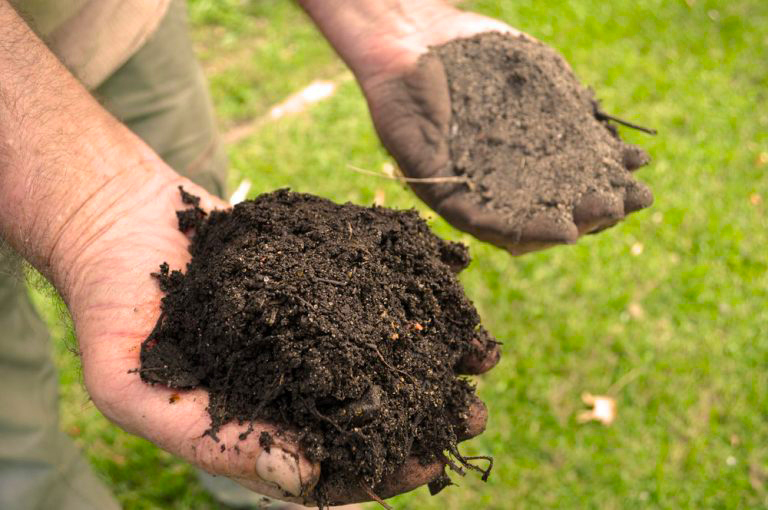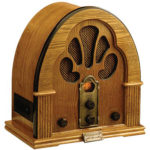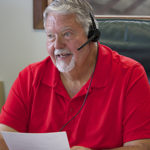 Last week the Garden Guru said that whenever you're planting anything — whether it's a tree or shrub or a perennial… the most important thing to remember is soil preparation! You only really have that first chance to prepare the soil adequately. If you don't do it adequately, you really can't dig it up later on and do it again once you've planted. If you're planting vegetables or annuals, of course, that's a different matter because every spring you can start over. Lynn said it's more important to prepare the soil than it is to actually plant additional plants.
To prepare your soil, think about getting something organic to mix into your existing soil — what he's talking about are things that occur naturally — like if you went to a lumber yard, there would be by products like sawdust and ground-up bark or if you go to one of the horse shelters around Santa Fe — there's horse manure, etc. Listen to Lynn's tip on why soil preparation is so important!
Tune in every Friday on KHFM Radio (95.5 FM) between 4 and 5 pm you'll hear Lynn Payne's tip of the week. The "Garden Guru" himself provides information on different topics including gardening tips, fun facts about plants, how to plant and prepare your garden for each season and special announcements.