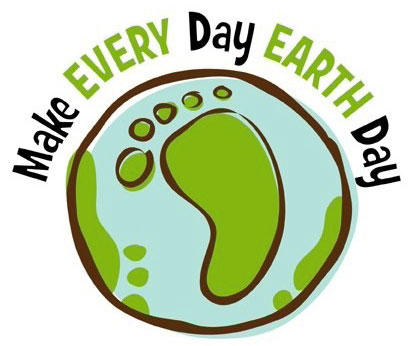 As people become more ecologically aware,they understand that a healthy, natural environment is essential for our continued survival. Through sensitive planning and planting, we can decrease air and noise pollution, screen unattractive sights, supply food and replenish oxygen in the air. Become part of the process! Come see us for earth-friendly advice and environmentally friendly products.
CLICK here to learn more about Earth Day!
Remember our Payne's Organic Soil Yard (POSY) for large quantities of mulches both decorative and functional!