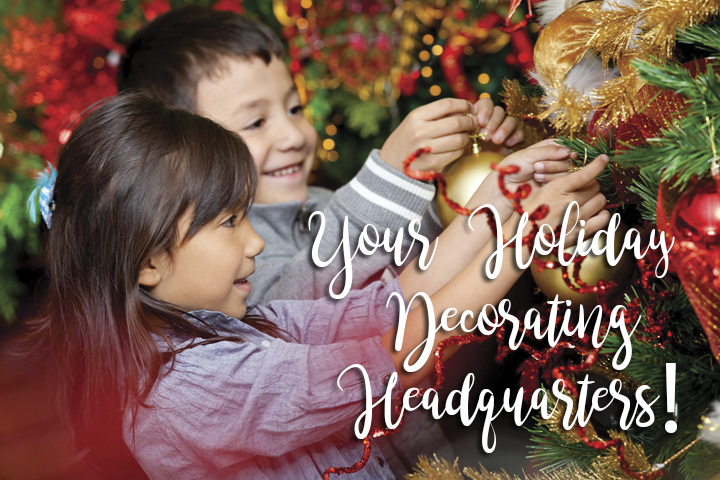 Payne's has the Best Selection of Holiday Décor!
Fresh, Homegrown Poinsettias that will last and last and last…
Top-grade, Fresh Cut Plantation-grown Trees or Live-Trees!
(aka artificial trees)
Live Trees to plant after Christmas
Wreaths, Garlands, Centerpieces, Greens & Boughs
Unique ornaments and lights
We sell out fast so call or come in today.