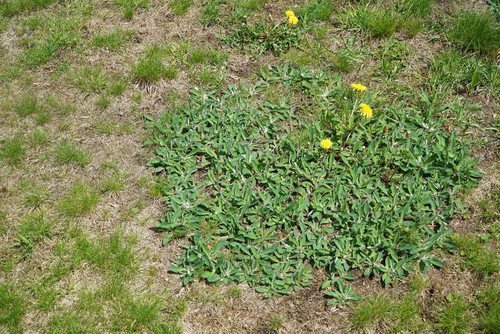 Weeding
Keep pulling weeds before they go to seed. If you let your weeds go to seed, cut off and trash bag the seed heads before you cut up and compost the remainder. Otherwise, the weed seeds will get into your compost and – since weed seeds are notoriously thick-skinned – will probably survive the winter to end up being spread around your garden when you spread your compost next spring.
Watering
Keep it up. Monsoons are winding down, and your lawn, trees, shrubs, and perennials will need regular moisture until the first hard freeze.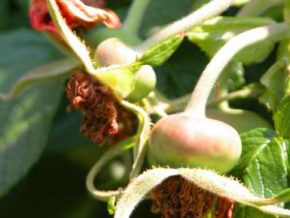 Roses
Don't cut any more flowers from your rose bushes. Instead, let rose hips form, because that will let your plants know it's time to harden off for winter. (Rose hips also provide lots of nutrition for wildlife.) If your mulch has melted down around your roses, don't renew it until the first hard frost or the mulch's insulating properties will encourage your plants to keep growing (when they should be sleeping).