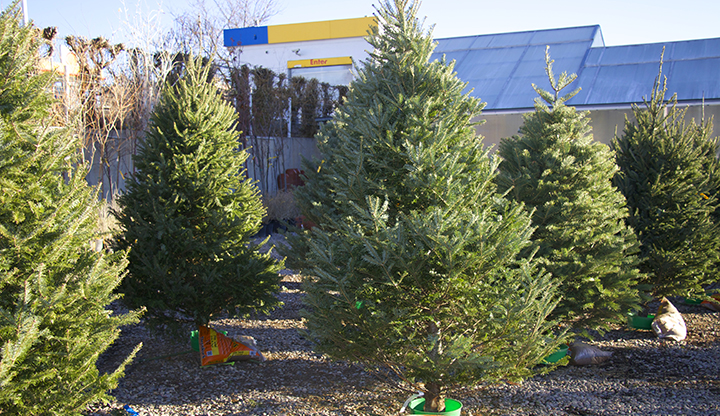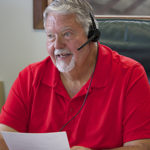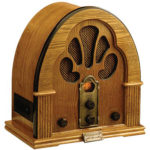 Last week, the Garden Guru mentioned that most people don't think about goingto a nursery to buy a Christmas tree!  Payne's Nursery has been selling Christmas trees for many years! Of course, Payne's sells live trees that you can plant in your yard later -and that's becoming a more and more popular tradition.
Lynn said that what he recommends is that you dig your hole earlier in the season so that when winter comes and the ground is frozen hard and there is snow on top of it, you have at least already dug your hole… and of course refill it with the loosened soil, so it doesn't pose a hazard! It is then easily excavated again for your Christmas tree after your are done with it indoors. Payne's recommends that you keep your live Christmas tree indoors for a maximum of 5 days — listen to the Garden Guru's tip to find out why?
Tune in every Friday on KHFM Radio (95.5 FM) between 4 and 5 pm you'll hear Lynn Payne's tip of the week. The "Garden Guru" himself provides information on different topics including gardening tips, fun facts about plants, how to plant and prepare your garden for each season and special announcements.