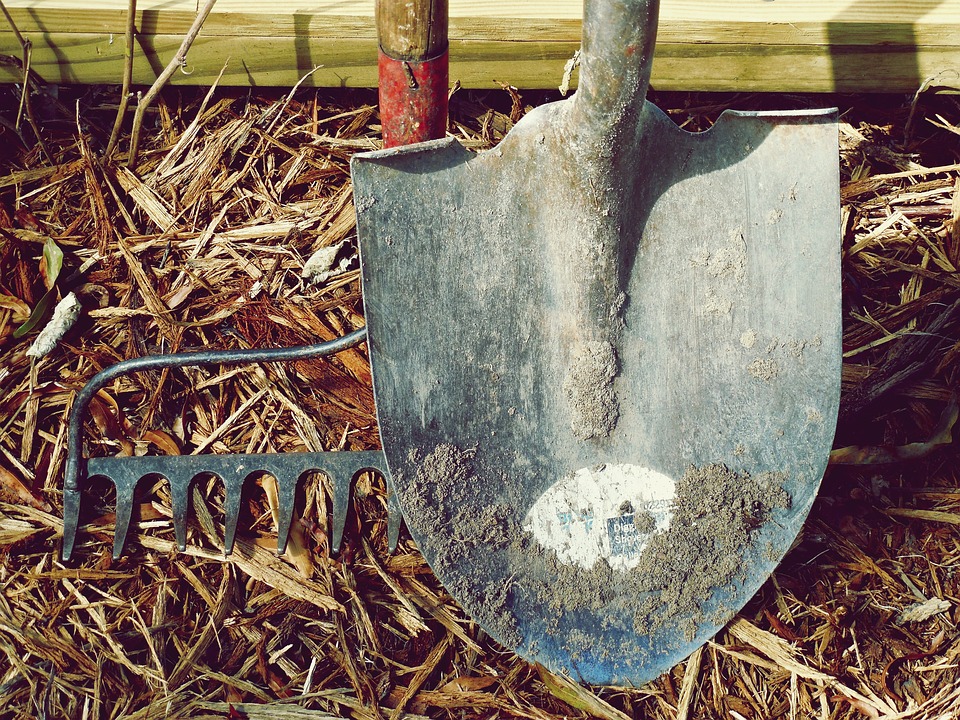 OUR SPRING WORKSHOPS CONTINUE THIS SATURDAY!

APRIL 22 with VALERIE JONES and SABINO GOMEZ and the
BI-LINGUAL WORKSHOP
All the workshops will be at our SOUTH store on St. Michael's Dr. and start at 11:00 AM.
Saturday – APRIL 22 – BI-LINGUAL WORKSHOP
Valerie Jones & Sabino Gomez
Featuring:
The TOP 10 Santa Fe Area Gardening Questions!
Las 10 preguntas más importante sobre jardinería en el área de Santa Fe
Join us for our Spring Workshops this season! These informative, fun and interesting talks are absolutely FREE! All participants receive a discount card to use the day of the workshop.
CLICK HERE for WORKSHOP details!