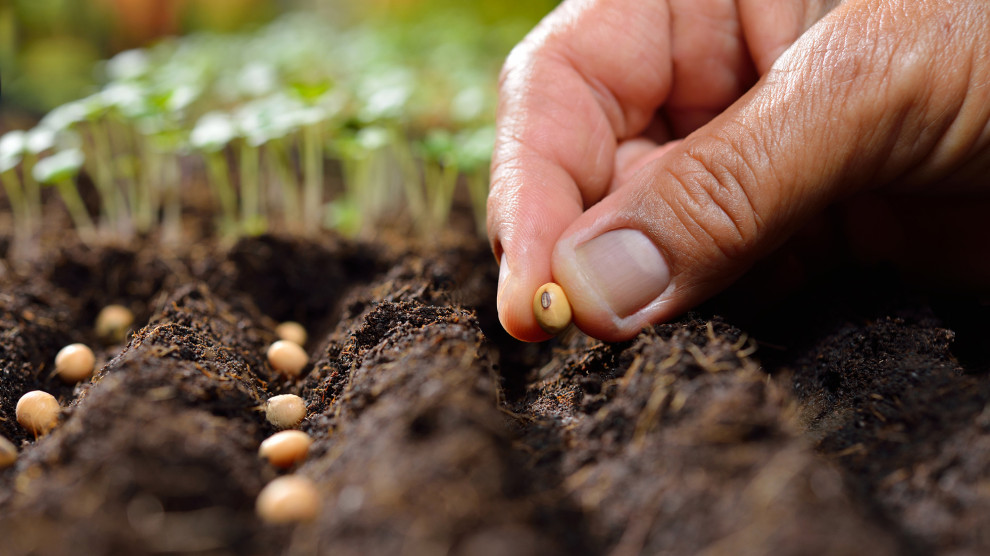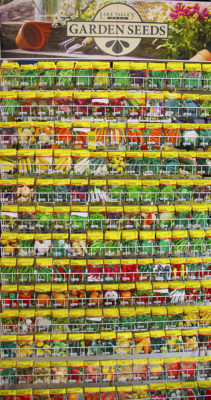 January is the perfect time to start planning your garden. Warm Spring days are only a few months away, so start visualizing your landscape early so you're ready for the season!
Start collecting your seeds! It's time to start thinking about seeds. We now have our 2019 seed racks stocked and ready – with plenty of varieties to choose from. Brands like: Lake Valley Organics, Peppers of the World, Heirloom Tomato, Botanical Interests and more! If you're not sure about which variety to choose, our gardening experts will help you decide.
Learn something new. Tackle a new technique that will improve your gardening abilities. Explore our website and dig around to see the many resources and tips that we have available at your fingertips. Our extensive plant library is filled with information that will help you in the planning process. As you grow your garden, grow yourself, too!