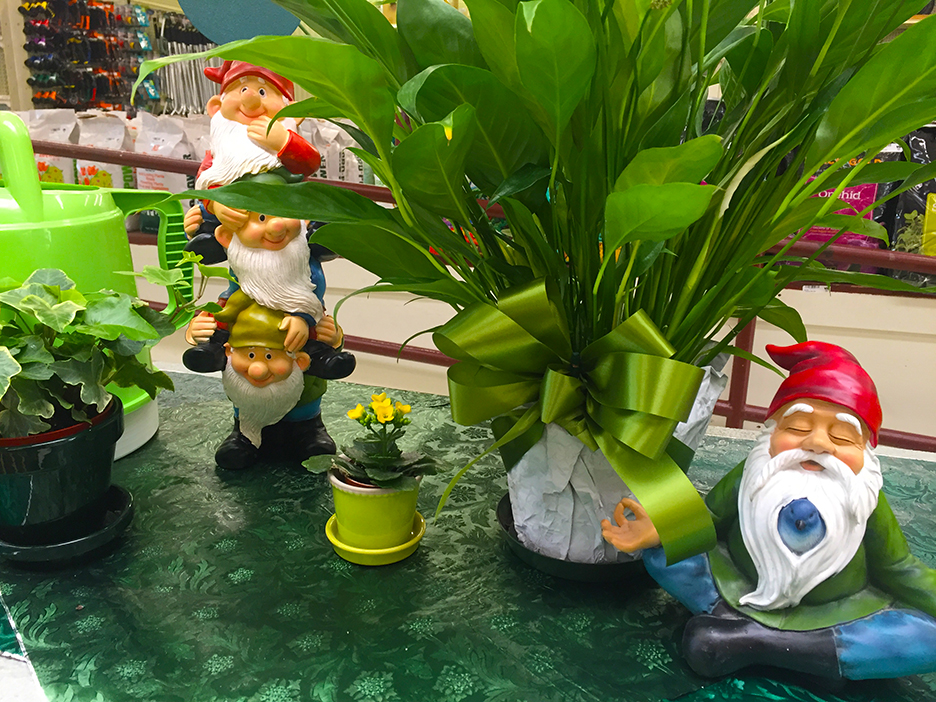 Plan to attend some informative, fun and interesting talks absolutely FREE!
Join us next Saturday, March 3rd as we KICK-OFF our FREE Spring Workshops at 11:00 AM at our SOUTH store at 715 St. Michael's Dr.
TJ Jones will be presenting the first workshop on:
Spring Garden Clean Up and What To Do Now!
Participants will receive a 20% discount card to use the day of the workshop.
SAVE YOUR SATURDAYS THRU APRIL! A complete list of workshops and dates will be posted on the website.
Check back soon!