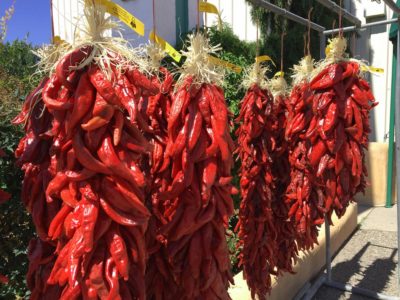 Gorgeous FRESH, ORGANIC RED RISTRAS available at both locations!
When we re-open stop by either location for a beautiful selection of fresh Ristras, organically grown and hand-made right here in New Mexico! There are three sizes to choose from and also three sizes of pequin chile ristras.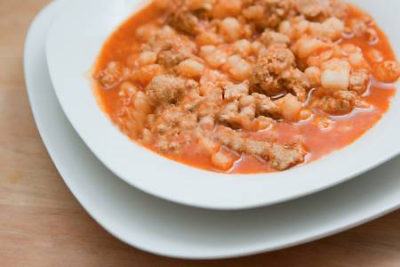 PAYNE'S handmade Ristras are not sprayed with any products or chemicals and therefore are perfect for using in your culinary creations.
Make sure that your Ristra hasn't been sprayed with pesticides or preserved with chemicals such as lacquer. Many times, vendors spray the Ristra to make it last as an ornamental feature or for decoration and therefore not recommended for eating.
RISTRAS MAKE GREAT HOLIDAY GIFTS!