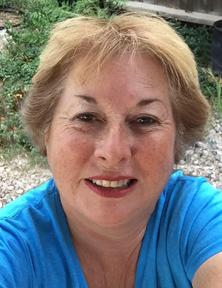 … that we are only a few weeks away from Christmas. In November, I am used to putting on a heavy jacket in the morning, shedding it by mid-afternoon and then, going back to my heavy jacket to head home for the evening. This year, it is t-shirt weather all day. 
Although we are on re-set due to COVID-19, the staff is busy tending to the ever growing Poinsettia crop and busy receiving garland, wreaths and cut Christmas trees from our suppliers. Hopefully we can have our customers back in the store on the first of December to see what we have to offer. 
Meanwhile, here are some pictures of the poinsettia crop. You will find many varieties of poinsettias here at Payne's, such as White, Pink, Hot Pink, Gold, many Bi-colors and of course Red. As a local nursery, we grow our Poinsettias in-house making them better adjusted to our crazy weather. Therefore, we can offer many varieties and many different pot sizes in comparison to the national retailers.
Come by and see the many selections we have to offer.


STAY HEALTHY AND SAFE. HAPPY GARDENING!