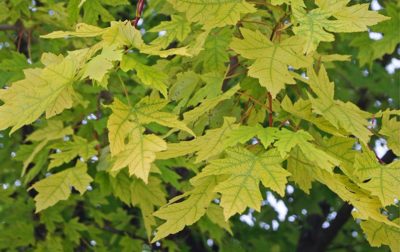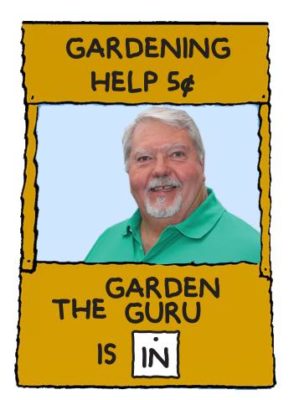 WHY ARE THERE YELLOW LEAVES ON TREES IN THE SUMMER!
ANOTHER GREAT QUESTION!
In one of our seasonal archived Garden Guru Shows, Lynn Payne (the Garden Guru) talked about how certain trees, specifically Maple trees, have yellowing leaves due to low iron in the soil.
Lynn said this "iron chlorosis" is what seems to be causing this discoloration. He continues to mention Maple trees really "DO" grow here in New Mexico. Listen to Lynn's tip about these trees that we usually don't equate with the Southwest.