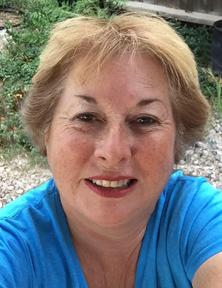 GRASSES – Food for the Soul.


During the Summer and Fall, grasses provide food for the birds, a place for them to nest and a place for them to hide from birds of prey. Grasses are referred to as 'food for the soul'. They are a feast for the eyes and watching them sway in the wind is very comforting. They provide 'winter interest' as they sweep above the snow covered ground. Many customers use them to provide a screen between them and the neighbor.
We have several varieties in stock. My favorite is Miscanthus s. 'Gracillimus' a maiden grass with tall graceful delicate narrow foliage.
We also have several panicums, like Northwind or Heavy Metal. These do well in full sun and are blue/green in color. They can handle both wet and dry conditions. We also stock Mexican Feather Grass – Nassella tenuissima. It only gets about 15" high, but it does produce a lot of seed.  Another old variety that has a great look is Indian Rice Grass. Many have substituted it for baby's breath in a bridal bouquet! We also have Festuca glauca 'Elijah Blue', another blue grass which forms a neat mound and is topped by upright flower plumes. Come see these and other varieties we have in stock. AND, we also have cat grass available.
STAY HEALTHY AND SAFE. HAPPY GARDENING!