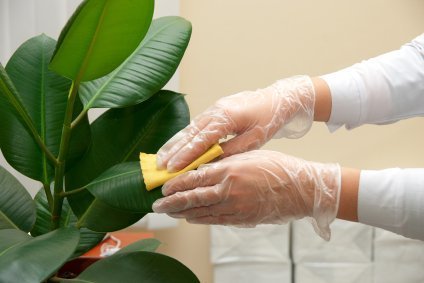 SHOULD I USE MAYO TO SHINE UP MY PLANTS?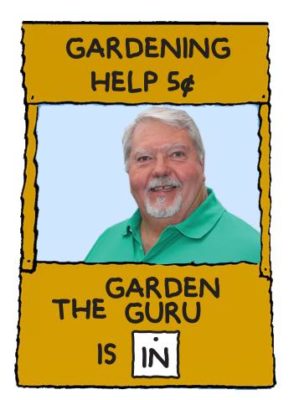 ANOTHER GREAT QUESTION!
In this week's archived show from previous years, the Garden Guru answered a few questions about how to keep our houseplants healthy during the winter and discussed a few ideas.

Lynn mentioned that some of his customers like to use milk or mayonnaise to clean the leaves on their plants because it helps them look shiny and makes them vibrant. Using these home remedies is really not good for plants at all! By applying milk or mayo, these products will tend to leave a sticky residue on them and will … well… you need to listen to the Garden Guru's tip on how to clean your leaves and what else to watch out for … and save 20% OFF all indoor plants with the coupon below!
CLICK HERE TO LISTEN TO THE GARDEN GURU'S ARCHIVED RADIO SHOW ON THIS TOPIC.
HAPPY GARDENING!