START OF THE GROWING SEASON!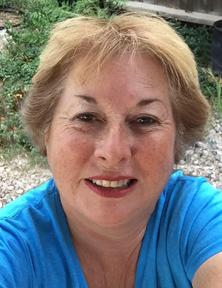 When we get a newbie working in the greenhouse, I have to instruct him or her to read all the papers enclosed with the plugs and or bare root plants arriving daily for potting. Not only do we have to make sure we received all that we ordered, but that the plants did not get damaged in transit. With all that is going on nowadays, having plant shortages, trucking shortages and employee shortages, we have to be creative on how we process each week.
I have had staff call me in a panic because they believe the plants arrived frozen or are dead. These plants are not dead they are dormant. For instance, the peonies come in as bare root. They look like something pulled out of the dumpster. The newbies areamazed when they see them start to sprout in the pots. The pasque flowers look like brown crushed leaves.
We never take a tray of starters for granted. We check and recheck to make sure they are just dormant and not dead.
HAPPY GARDENING!