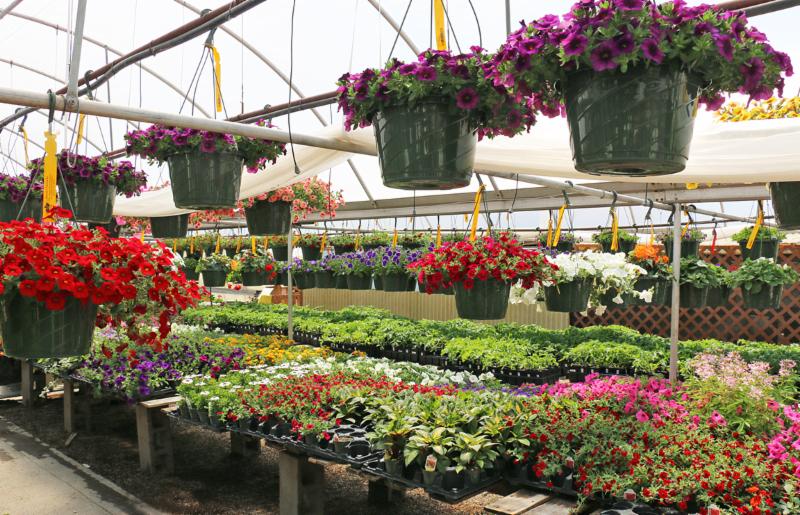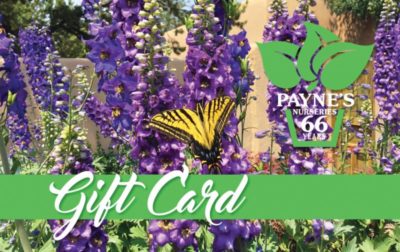 Now that the FROST FREE date has passed… (usually from May 10 to 15 in Northern New Mexico) it's time to get some Payne's perennials, annuals and flowering plants!

Choose ready-made hanging baskets, color bowls, or plant perennials or annuals in the garden. We also have beautiful tropical plants including orchids, bromeliads, geraniums, bonsai plants, bougainvillea, and many more!

We have GIFT CARDS to give to friends and family for ANY OCCASION!