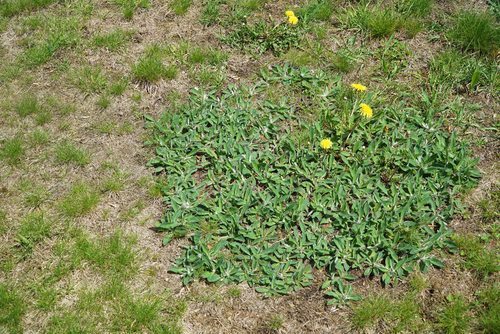 DO YOU KNOW WHY THEY SAY "THEY'RE GROWING LIKE WEEDS?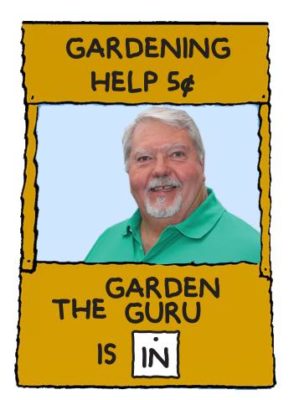 ANOTHER GREAT QUESTION!
Last week the Garden Guru mentioned that weeds are growing like … well "weeds". Even with the limited amount of rain so far in this Monsoon season, they are still sprouting up! Lynn mentions some specific products that will help you get rid of them.


There are conventional and organic/natural weed killers that will meet your specific needs! Listen to Lynn's tip on what household item may work to help get rid of the weeds! But you need to get the one that is "professional" grade! It has a few other ingredients that will help!
CLICK HERE TO LISTEN TO THE GARDEN GURU'S ARCHIVED RADIO SHOW ON THIS TOPIC.
HAPPY GARDENING!