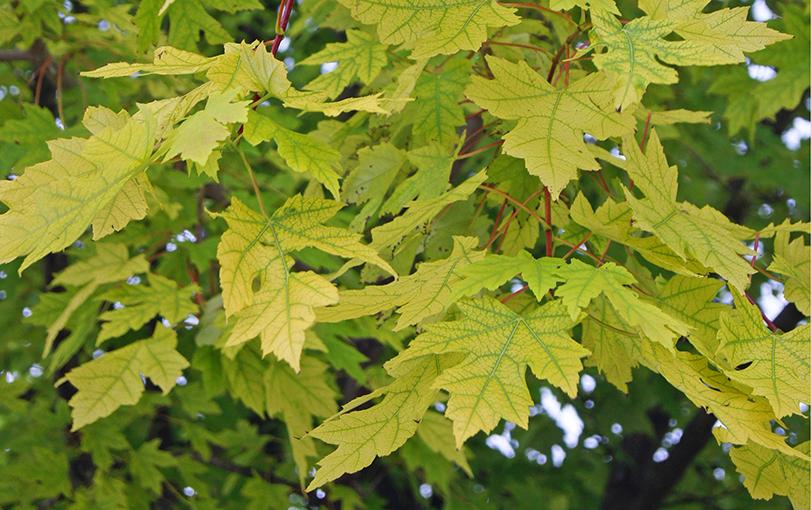 WHY ARE THERE YELLOW LEAVES ON TREES
IN THE MIDDLE OF SUMMER?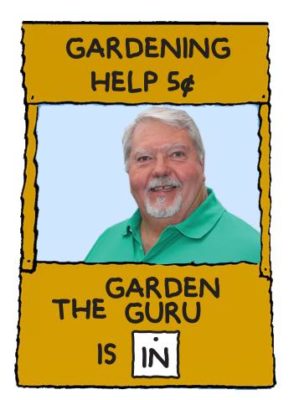 ANOTHER GREAT QUESTION!
In one of the archived shows from previous years, the Garden Guru talked about how we should be fertilizing right now. And specifically, plants need supplemental minor nutrients – especially iron. Iron is really important during the summer. The lack of iron does affect your plants. If you see your leaves yellowing and you have fertilized it, then your plant needs iron. Iron is easy to implement – just sprinkle iron around your plants all over your yard. This way your plant will absorb it easily and it will keep your plant's leaves healthy and green.

Lynn also discusses various trees that are really popular right now. He said that Maple trees are popular and really "DO" grow here in New Mexico. Listen to Lynn's tip on how to make your trees grow hardy and healthy with a shot of iron.
CLICK HERE TO LISTEN TO THE GARDEN GURU'S ARCHIVED RADIO SHOW ON THIS TOPIC.
HAPPY GARDENING!