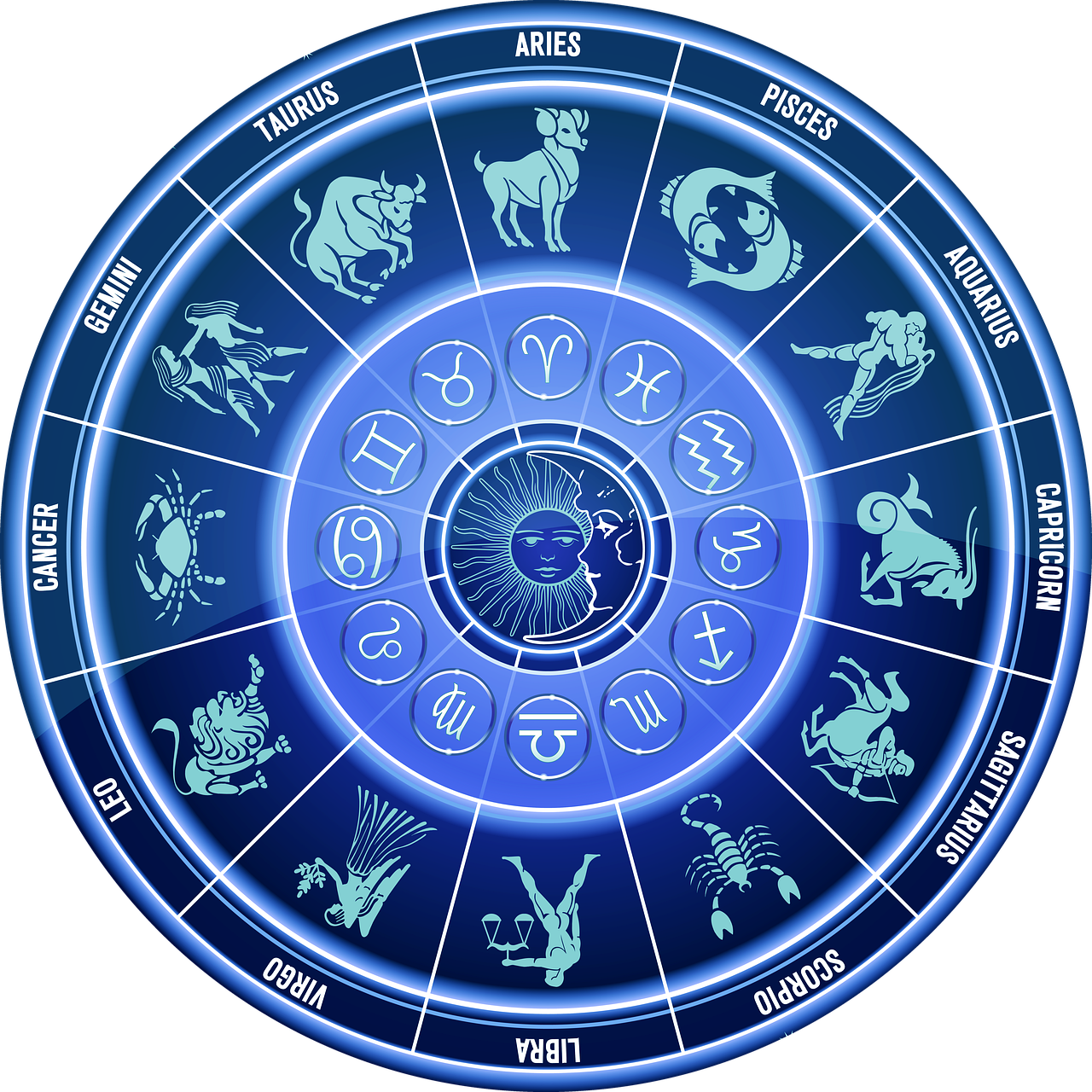 by The Old Farmer's Almanac
Here's THIS MONTHS ZODIAC SIGN PROFILE AND HOW IT CAN HELP YOU GARDEN:

LEO (July 23 to August 22)
Leo settles, or deepens, the summer. With your sunny disposition, Jerusalem artichokes, black-eyed Susans, and sunflowers adorn your gardens and are quite easy for you to grow. Leos never do things halfheartedly, so massive and extensive displays of orange gaillardia, poppies, marigolds, and/or zinnias grace your front walkways and patio beds. Astalwart soul, you take great pride in your surroundings and desire to have the best in the neighborhood. Your zest for living can be seen in the salsas, gazpachos, and saffron dishes produced in your grandiose kitchen. Expect a large bottle of hot sauce to reside there as well.