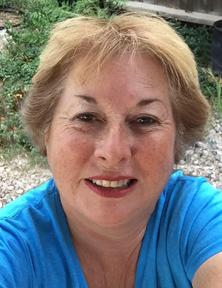 WE ARE ALWAYS PLANNING AND PLANTING MONTHS AHEAD OF THE CURRENT SEASON.
Now that the garden mums and pansies have started to sell, it is time to concentrate on the Poinsettia crop we planted in July – yes, July. We have many varieties started for the upcoming season including some with variegated leaves and others with bracts of gold. Varieties with names like Candy Cane, Autumn Leaves, and Orange Glow, not just your typical Reds. We are also growing a crop of Christmas Cactus. 
Come by and watch them grow.