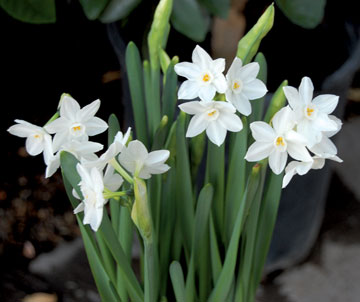 IS THERE STILL TIME TO DO SOME BULB PLANTING INDOORS AND OUTDOORS!
ANOTHER GREAT QUESTION!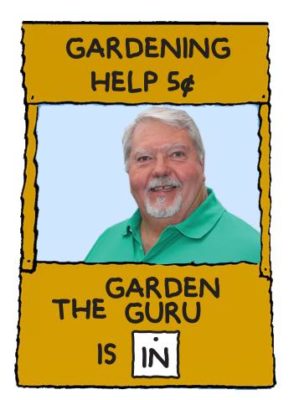 In this week's archived show from previous years, the Garden Guru said that there is still time to plant Fall bulbs outside, depending on the weather. However, he suggests that you plant some bulbs indoors. Lynn recommends planting Paperwhite Narcissus! Planting these will make a great project for you to do with your family.

Also, Amaryllis are an excellent choice to plant as well! These beauties will bloom whenever they want to bloom, making for a great surprise during the Holidays! Listen for more information about these wonderful indoor bulbs!

CLICK HERE TO LISTEN TO THE GARDEN GURU'S ARCHIVED RADIO SHOW ON THIS TOPIC.
HAPPY GARDENING!