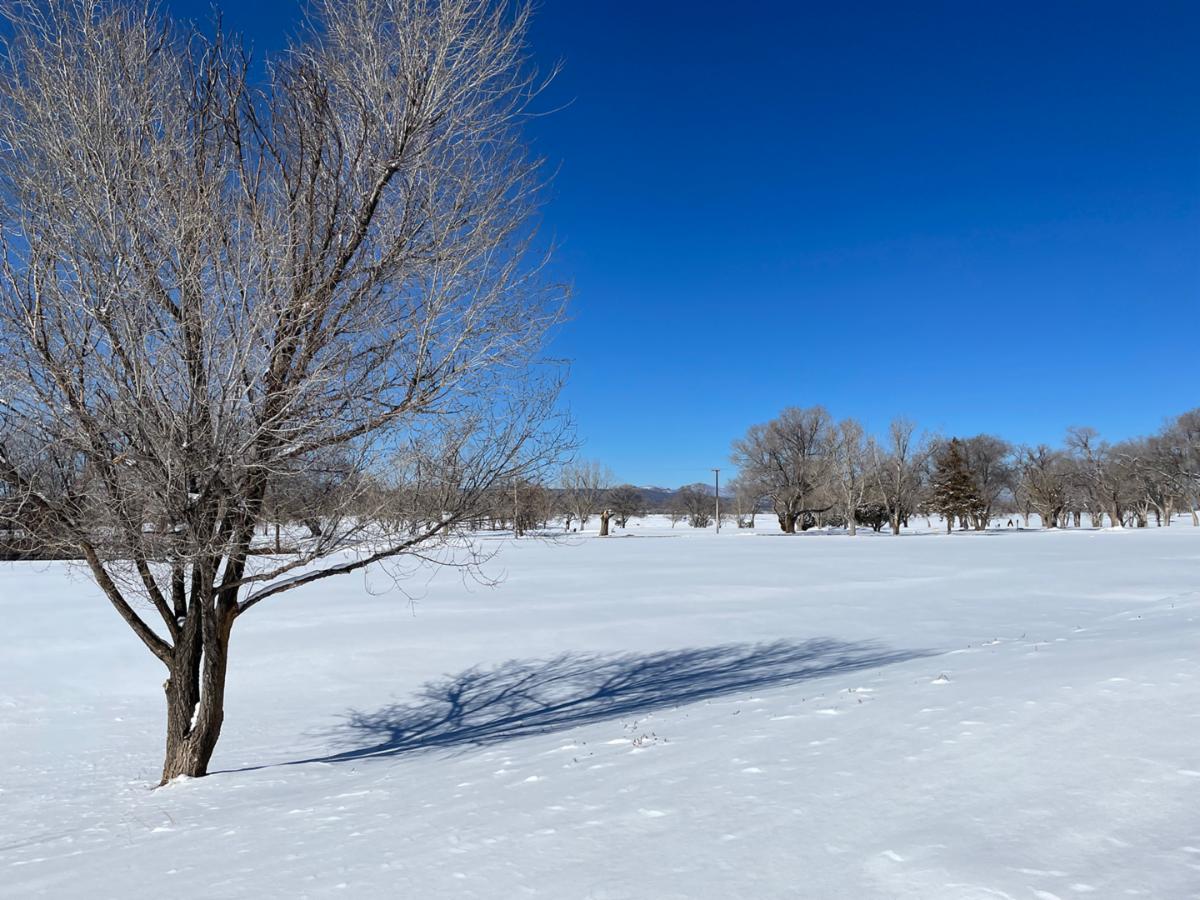 WHAT EARTH FRIENDLY PRODUCTS FOR THE WINTER SEASON INCLUDING AN ICE MELT DOES PAYNE'S RECOMMEND?
ANOTHER GREAT QUESTION!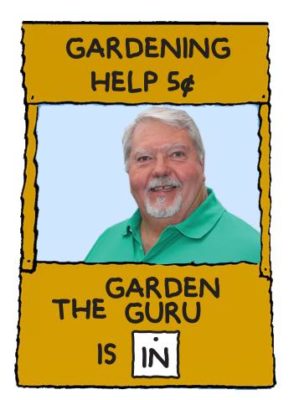 In this week's archived show from previous years, the Garden Guru discussed some of the "earth friendly" products that Payne's has to make your life easier! Now you may not think of "earth friendly products" for your yard or garden in the winter months…. It's easy to think about them during the summer months when we sell composts and mulch, and organic and natural insecticides and fertilizers… but this time of year Payne's recommends two main things for the season: ice melt and wood pellets for pellet stoves. The wood pellets that Lynn recommends are made right here in New Mexico! They are made from recycled urban waste lumber. From buildings that are torn down like two by fours and two by sixes that are clean lumber and don't contain glues and other chemicals like plywood. (Please note: Payne's no longer has wood pellets in stock).

The second product is an ice melt that Payne's recommends. Made from potash. Now most ice melters are comprised of different types salts and most salts are not good for plants. The ice melt that Payne's sells is based on potash — that's the main ingredient in it… and Pot Ash is actually one of the major ingredients in fertilizers – it's responsible for healthy root growth among other things. Listen to Lynn's tip to learn more about this BONUS ice melter and all of it's awesome properties.
CLICK HERE TO LISTEN TO THE GARDEN GURU'S ARCHIVED RADIO SHOW ON THIS TOPIC.
HAPPY GARDENING!