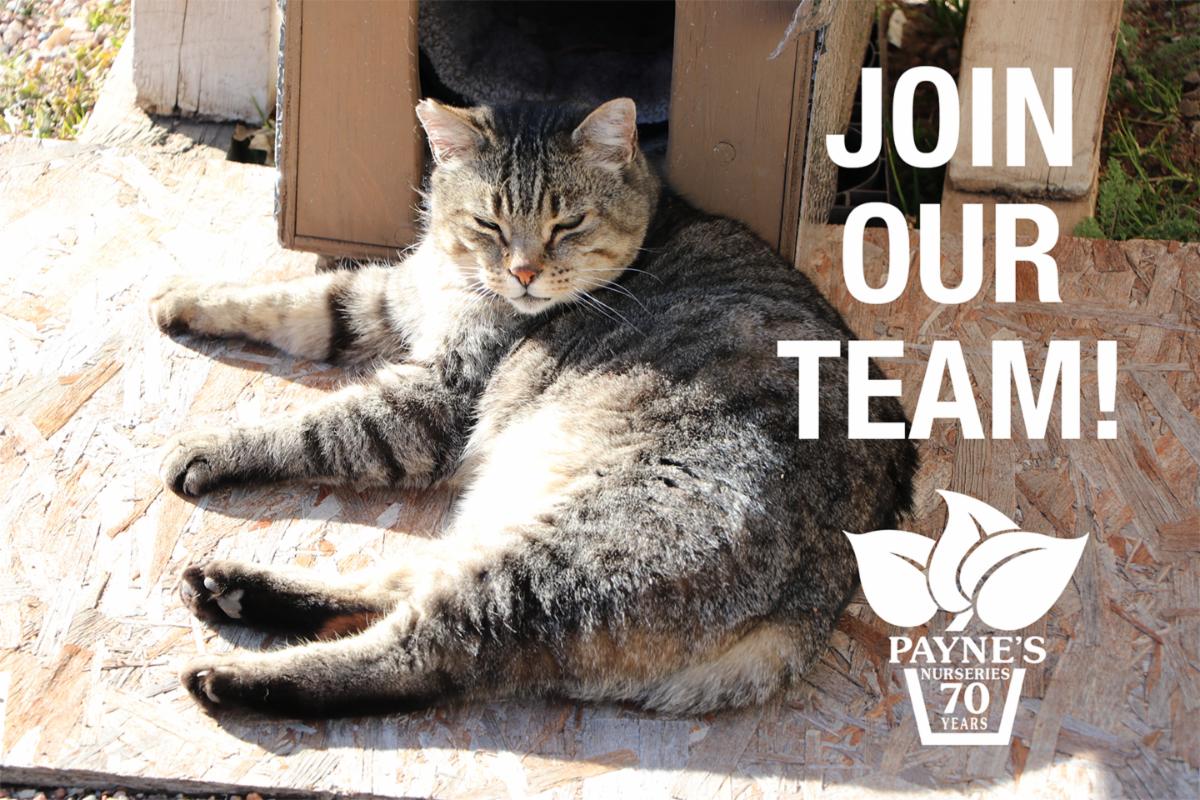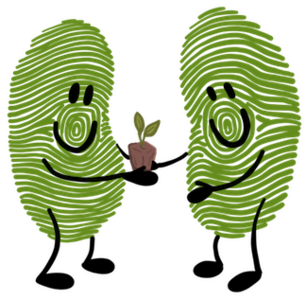 Payne's proudly employs some of the best "THUMBS" in the horticulture industry. We value teamwork, camaraderie, fresh ideas, and hard work.

Here are the positions currently available:
CASHIERS
GREENHOUSE PRODUCTION
NURSERY YARD SALES

If you are interested, please CLICK HERE and download the application and bring it to either Payne's location.