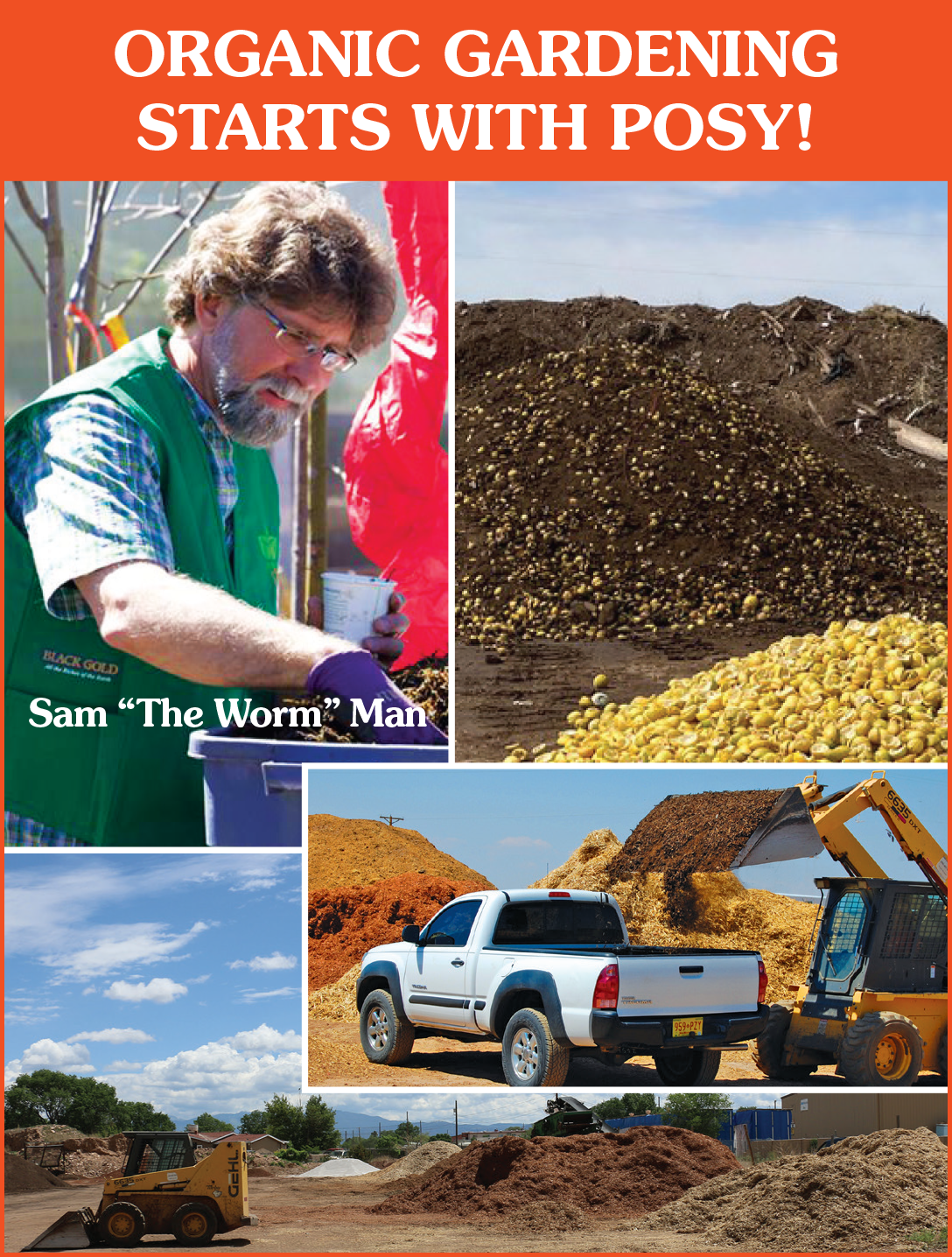 There are several benefits including:
It is adapted to the local climate and conditions: Local garden soil is already acclimated to the specific conditions and climate of the region, which makes it easier for plants to thrive.
It contains local microorganisms: Local soil contains microorganisms that are specific to the region. These microorganisms help to break down organic matter and release nutrients that are essential for plant growth.
It is less likely to introduce invasive species: When you use soil from another region, you risk introducing invasive species that can harm the local ecosystem. By using local soil, you reduce this risk.
It supports the local economy: By purchasing local soil, you are supporting Payne's Organic Soil Yard!
It can be more affordable: Transporting soil from other regions can be expensive, so using local soil can be a more cost-effective option
CLICK HERE for more information.