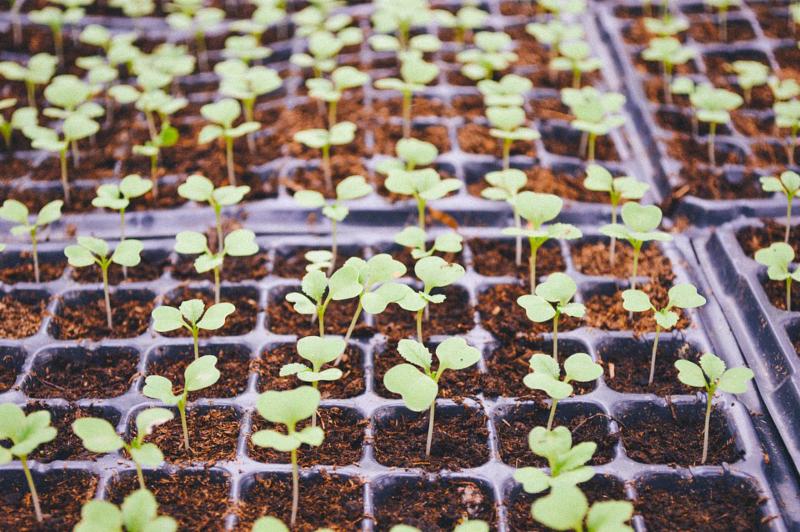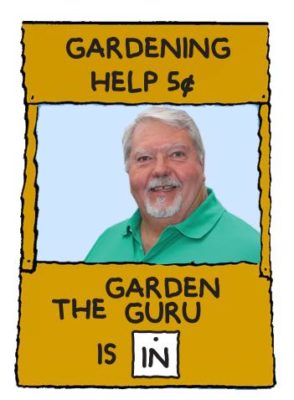 WHAT DO WE NEED TO GET OUR SEEDLINGS GOING?

ANOTHER GREAT QUESTION!

In this week's archived show from previous years, the Garden Guru mentioned that a lot of customers at Payne's are looking for fresh seed and asking what else they need to the get their seed going! 

Lynn mentioned that they have all the fresh seed you need for for this year, and Payne's has the right soil to start the seed in as well as small pots and plastic trays — with clear plastic covers to put over them to hold in the humidity!

Lynn questioned if you've never grown a plant from seed you really should try, most of the varieties are very easy to grow — especially if you have kids or grandkids — it's an excellent project to get them involved in! AND as a rule of thumb… the larger the seed, the easier it is to grow! 

Listen to Lynn's tip on how to grow vegetables from seed!
CLICK HERE TO LISTEN TO THE GARDEN GURU'S ARCHIVED RADIO SHOW ON THIS TOPIC.
HAPPY GARDENING!