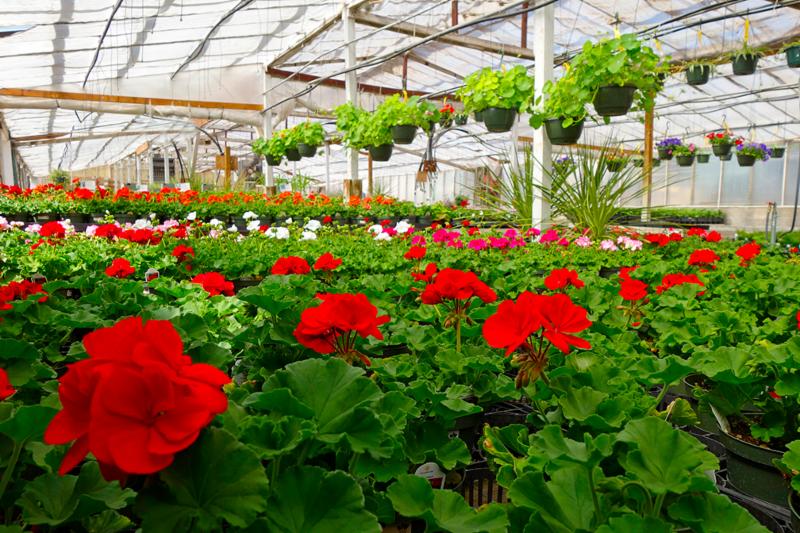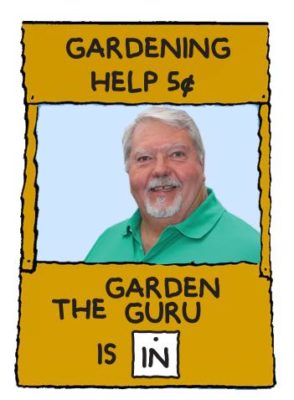 DO YOU KNOW WHY GERANIUMS ARE SANTA FE'S FAVORITE PLANTS?

In this week's archived show from previous years, the Garden Guru chatted about one of the most popular and easy to grow plants in Santa Fe are geraniums. Payne's sells thousands of geraniums and it's because they're so colorful and they love Santa Fe's climate!


The cool nights and the bright sunny days make them perfect for this climate and they're really easy to grow! They require full SUN – a minimum of six hours a day and they will bloom all season long. But there is a trick to growing them so healthy. Listen to Lynn's tip on his recommendation about transplanting and fertilizing geraniums.
CLICK HERE TO LISTEN TO THE GARDEN GURU'S ARCHIVED RADIO SHOW ON THIS TOPIC.
HAPPY GARDENING!