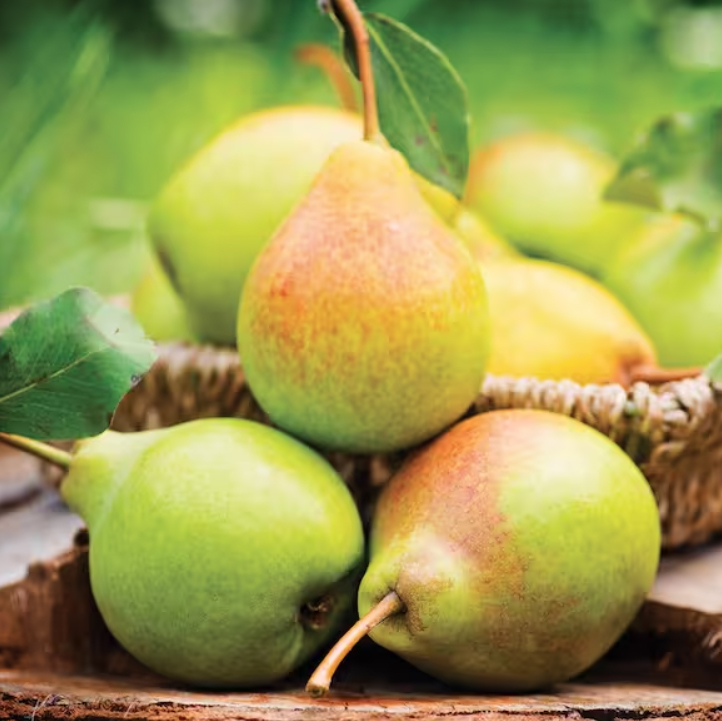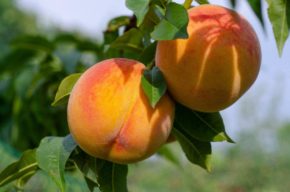 CLICK HERE for a a list of our current fruit trees IN STOCK NOW!

Fruit trees in stock are from apples to pears, peaches to plums, we have a wide variety of fruit trees available that will suit any taste preference. Our trees are healthy, vibrant, and ready to bear fruit. Whether you're an experienced gardener or just starting out, we have the perfect tree for your needs. We only stock those fruit tree varieties that produce fruit in our climate – USDA hardiness Zone 4.

Fruit trees are not only beautiful and ornamental, but they also offer many health benefits. They're rich in vitamins and antioxidants, and can provide a sustainable source of fresh, organic produce right from your backyard.
At Payne's Nurseries, we take pride in offering high-quality fruit trees that are sourced from trusted suppliers. We also offer expert advice on planting, care, and maintenance, so you can be confident in your purchase and ensure your trees thrive for years to come.

Stop by either location today and take home a beautiful fruit tree that will provide you with delicious and healthy fruit for years to come!