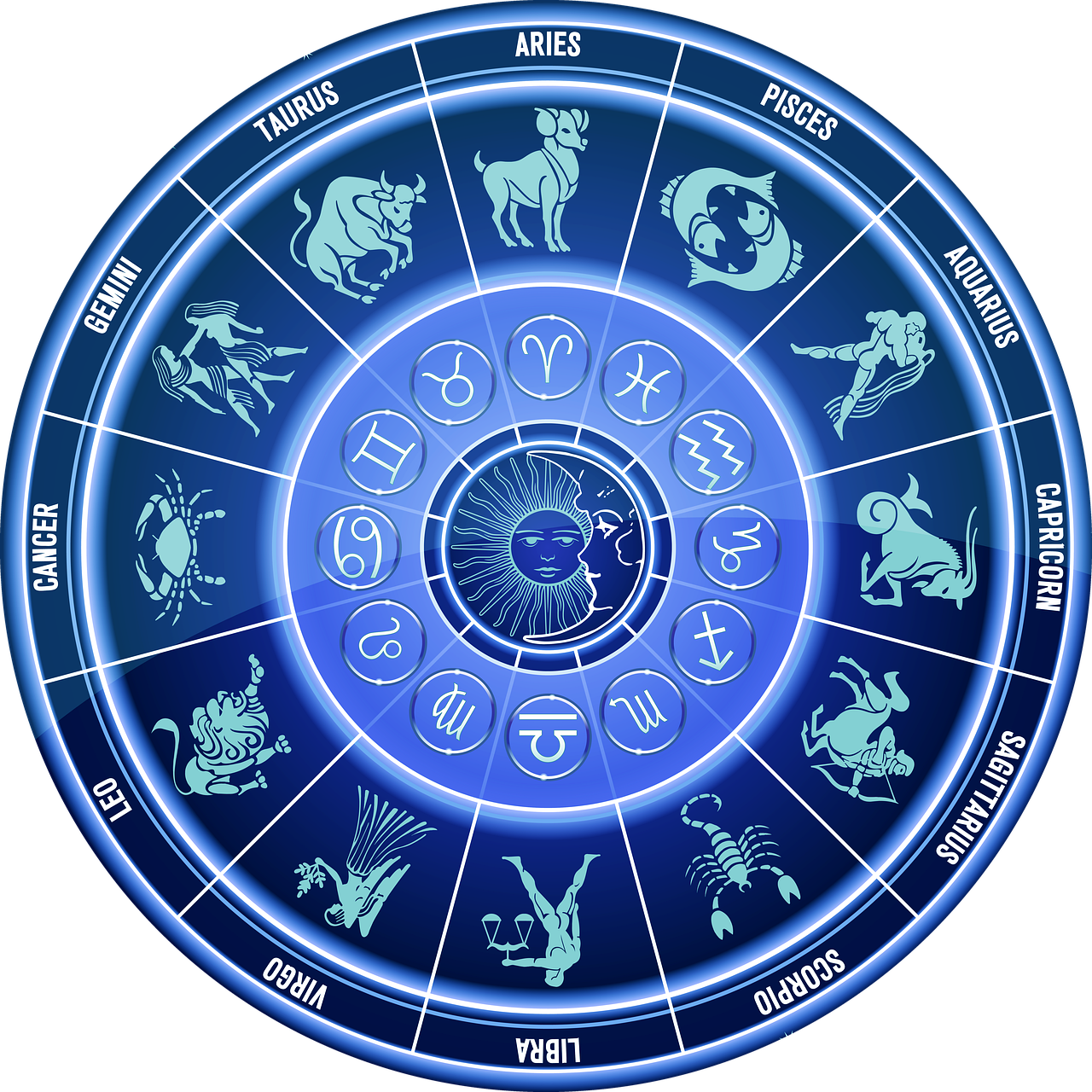 by The Old Farmer's Almanac
Here's THIS MONTHS ZODIAC SIGN PROFILE AND HOW IT CAN HELP YOU GARDEN:

GEMINI (MAY 21 to JUNE 20)
Gemini finishes the spring, but the sense that a change of seasons is near keeps you light and airy. Plants that mimic your style, such as dill, calendula, caraway, and parsley, are easy for you to grow and make your heart dance. Wild carrot and dandelion—whose airborne seeds swirl and twirl in the wind—bring joy and contentment. You find yellow flowers particularly captivating, and dashes of this color can be found liberally in your yard. Salads grace your evening meals (the quickness of "wash and eat" is indescribably tantalizing). Toss some calendula blossoms right in the bowl for an added dash of pizzazz and panache.