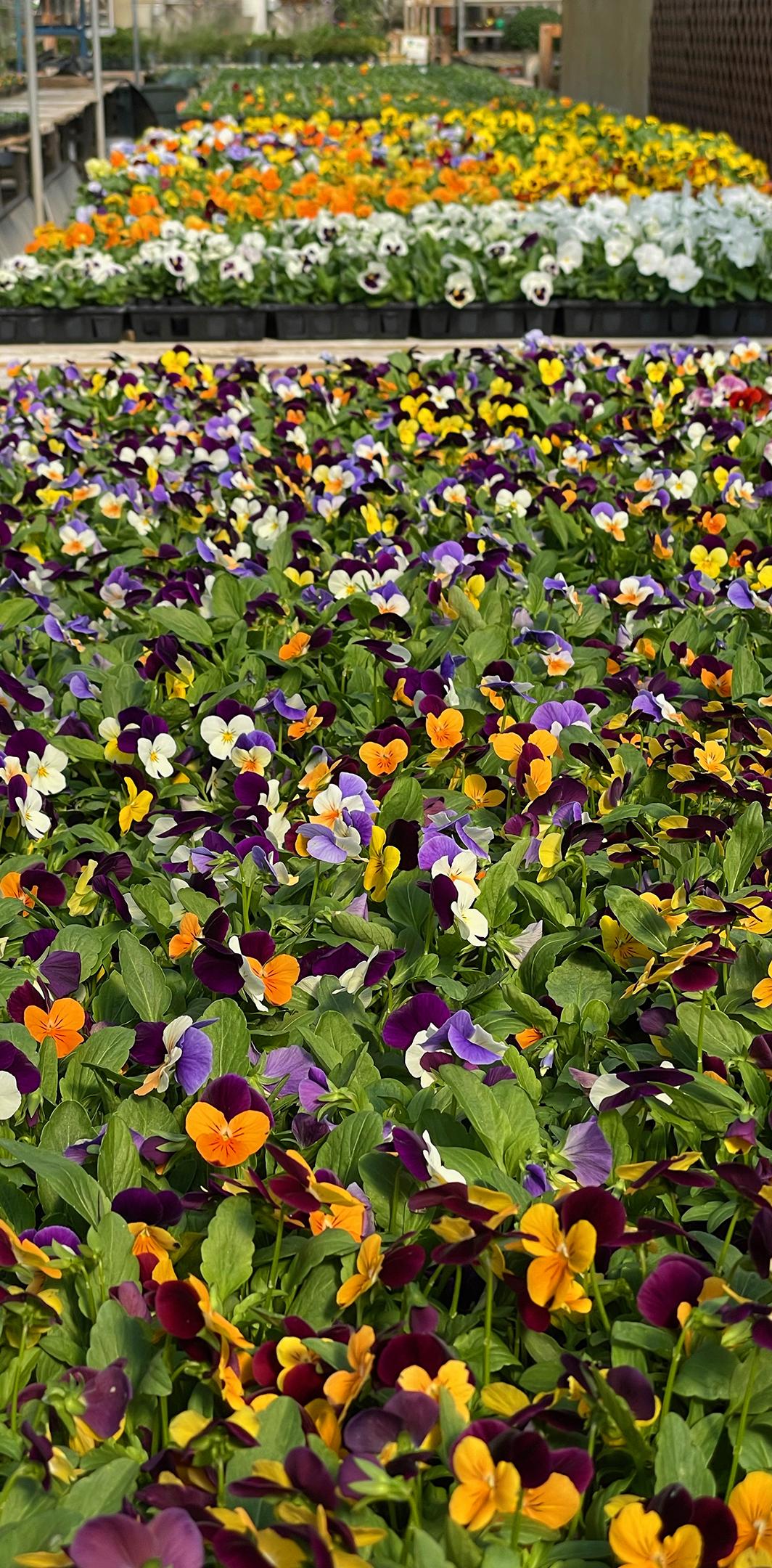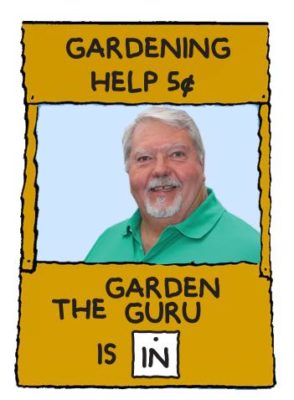 SHOULD WE BE PLANTING PANSIES AND MUMS NOW?

ANOTHER GREAT QUESTION!

In this week's archived show from previous years, the Garden Guru mentioned that now is the time to start pulling out some of those tired plants and replace them with full blooming plants like mums and pansies. Lynn said Pansies are tough little guys… you know they can take a frost so if you plant them in a protected area in your yard or in the pot they might bloom for you all Winter long — which is always nice to go out on a cold day and see those smiling pansy faces looking at you!

Lynn also mentioned that it's also a good time to start mulching — and there's two basic types of mulch. One is a decorative mulch that just makes your yard and garden look prettier and the other is a mulch that actually holds moisture. Listen to Lynn's tip on how much mulch is adequate for your gardens.
CLICK HERE TO LISTEN TO THE GARDEN GURU'S ARCHIVED RADIO SHOW ON THIS TOPIC.
HAPPY GARDENING!