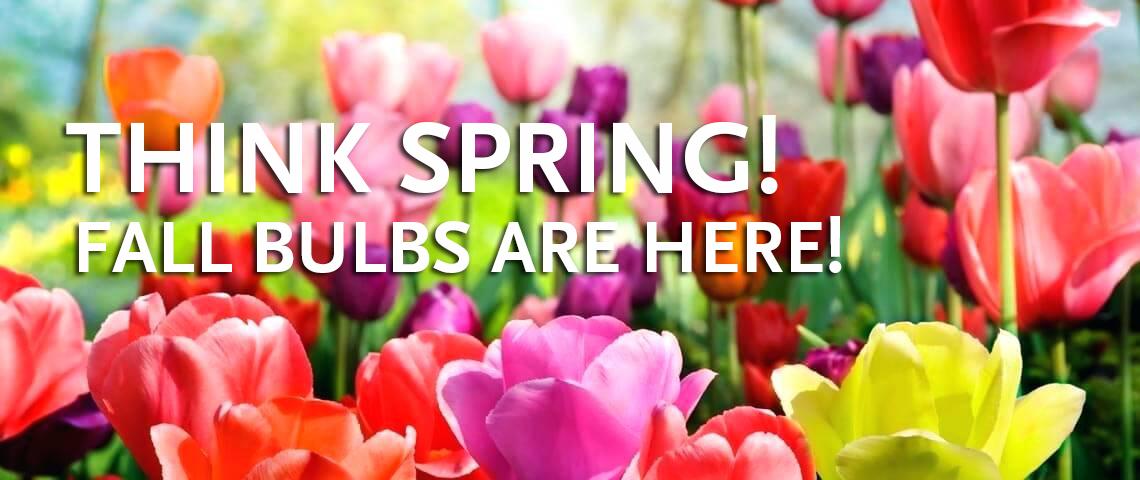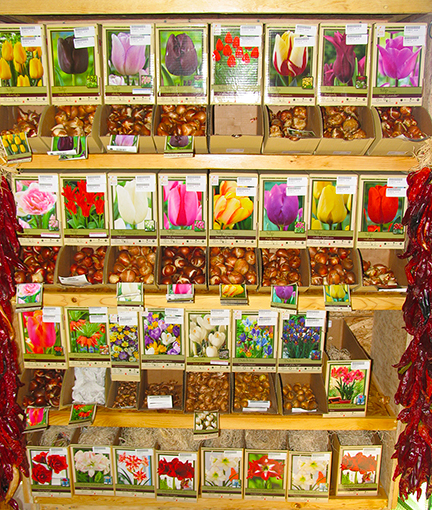 Payne's sells ONLY the biggest, highest quality Holland-grown bulbs to make sure you get the largest, longest-lasting, most brilliantly colored blooms.
Fall is the best time of year to plant bulbs of tulips, hyacinth, crocuses and daffodils in order to enjoy their fireworks of colorful blooms come Spring.
Stop by either store and choose from our great selection!
TJ's TIP: Don't forget to sprinkle a little bulb food or bone meal in the hole while you are planting the bulbs and also sprinkle a little more on the soil surface to assure healthy growth. Of course, we have both bulb food and bone meal!