PREDICTING THE WEATHER!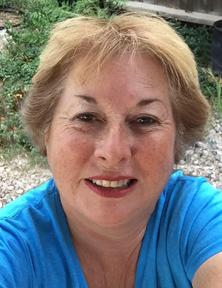 'Asi es Nuevo Mexico', that is how New Mexico is when it comes to weather. One day it is 95 degrees and the next day it is 65 degrees. We go from very warm to cold overnight. But then the sun returns, we start to warm up again and customers are wanting more color.
They come in looking for Fall blooming flowers and shrubs. We do have a new crop of Pansies and Mums, plus the yard is fully stocked. One of my favorite shrubs in the yard is the Butterfly Bush. I get customers telling me that they cannot accommodate such a large shrub like a butterfly bush in their landscape. What about adding a boxwood or a conifer or some vine to your landscape?
In addition to butterfly bushes, we have lots of perennials, Rose of Sharon, Boxwood, many trees and vines. Come see what is in stock.
COME BY AND WATCH THEM GROW! HAPPY GARDENING!