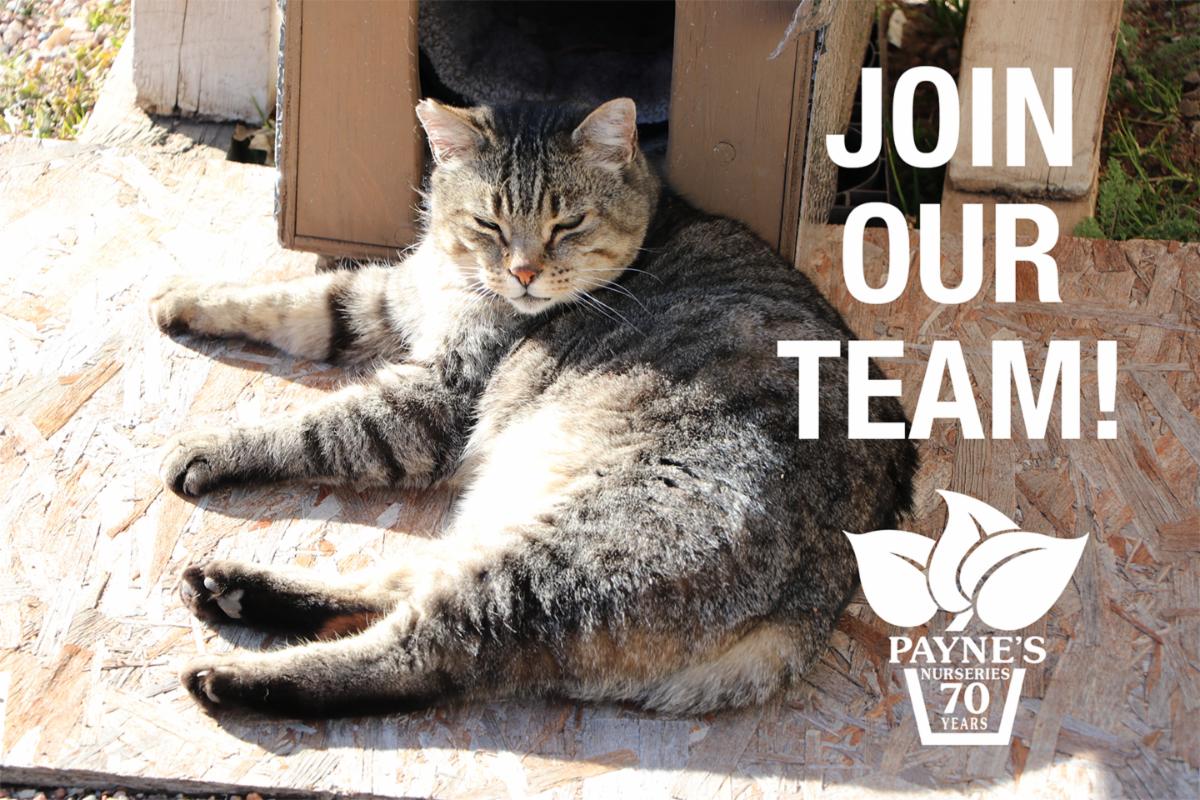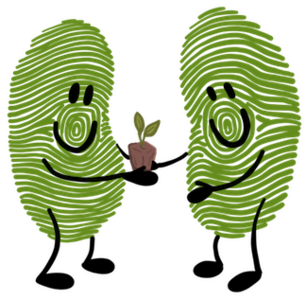 Payne's proudly employs some of the best "THUMBS" in the horticulture industry. We value teamwork, camaraderie, fresh ideas, and hard work.

Here are the positions currently available:
NURSERY YARD PERSONNELfor Payne's Nursery
Description:Responsibilities include loading/unloading inventory, general nursery upkeep, and assisting customers. Landscape plant knowledge helpful.Must be able to lift 50 lbs.
If you are interested, please CLICK HERE and download the application and bring it to either Payne's location.