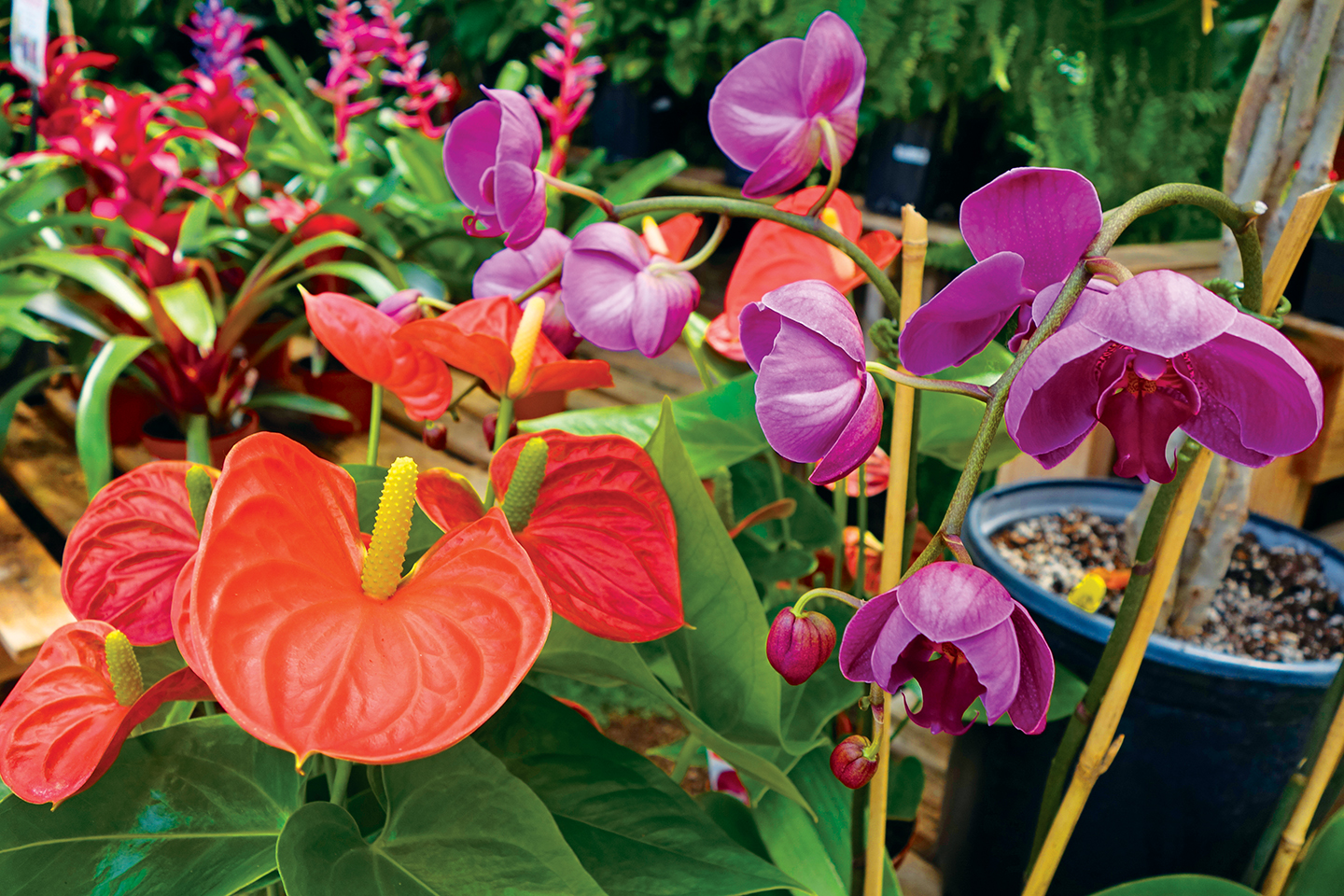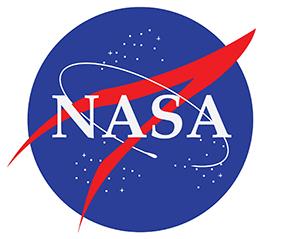 Houseplants can bring much-needed life to any room, and more and more 
milennials are choosing houseplants
 over pets and children. The millennial 
houseplant obsession
 is real and based in large part by the fact that many people are doomed to be renters in urban environments, so our exposure to nature has to be brought indoors. But whether you live in the suburbs, the county, or the city, a previously drab and uninspired space can immediately be spruced up by the addition of an interesting houseplant.
But houseplants aren't just for decor – they can have health benefits, too. Science says the addition of home greenery 
can reduce stress and anxiety
, humidify a dry apartment, aid in depression, and 
according to NASA
, houseplants can naturally purify your air. Poorly ventilated living spaces can be full of stagnant air and pollution which can lead to what NASA and the EPA refer to as 
sick building syndrome
. Sick building syndrome may sound weirdly clinical, but the real-life effects of indoor air pollution can make life difficult (and gross, with cold-like symptoms).
NASA reports that up to 30 percent of all newly remodeled spaces and many spaces with mechanical ventilation have issues with indoor pollution. They recommend the same approach as when they were tasked with 
purifying the air in space
 – get houseplants!
Two or three plants in 8-inch to 10- inch pots for every 100 sq. ft. will help clean that zone's breathing air. If you double it, that zone will become healthier in about a week. Many businesses in the U.S. and internationally are beginning to utilize plants for their air cleaning abilities.
1. English Ivy
2. Golden Phothos
3. Boston Fern
4. Dracaena
5. Areca Palm
6. Dragon Tree
7. Peace Lily
8. Parlor Palm
9. Spider Plant
10. Snake Plant