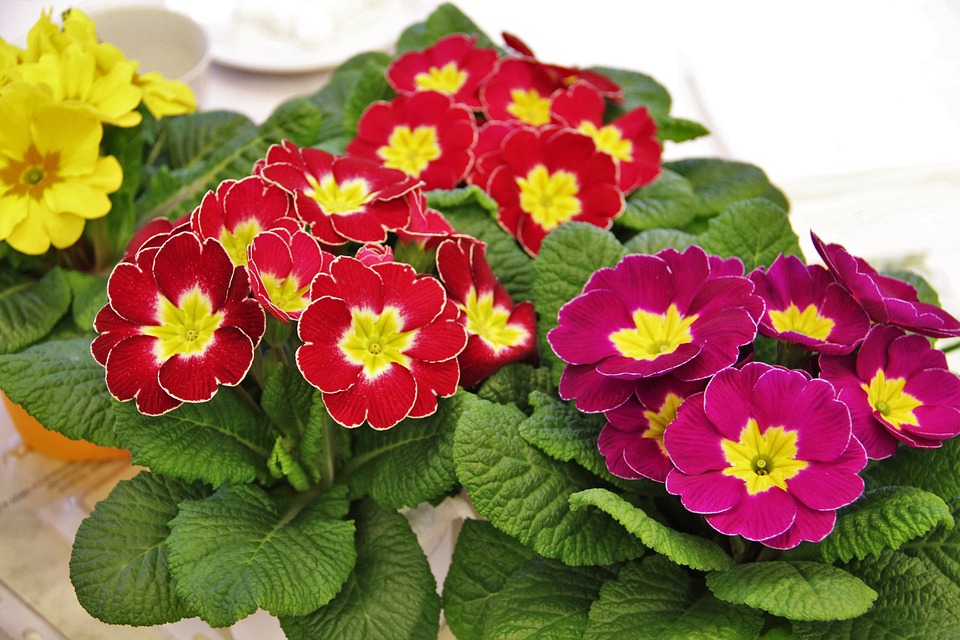 … these FUN Facts about Primrose:
Primroses are flowering plants of the genus Primula of the family Primulaceae.
There are about 500 to 600 species of primroses.
Primroses chiefly occurring in the Northern Hemisphere in cool or mountainous regions.
Most are perennial though some species are annuals.
Most species grow 25 to 50 centimeters (10 to 20 inches) tall, but some are as short as 5 centimeters (2 inches) and others as tall as 1.2 meters (4 feet).