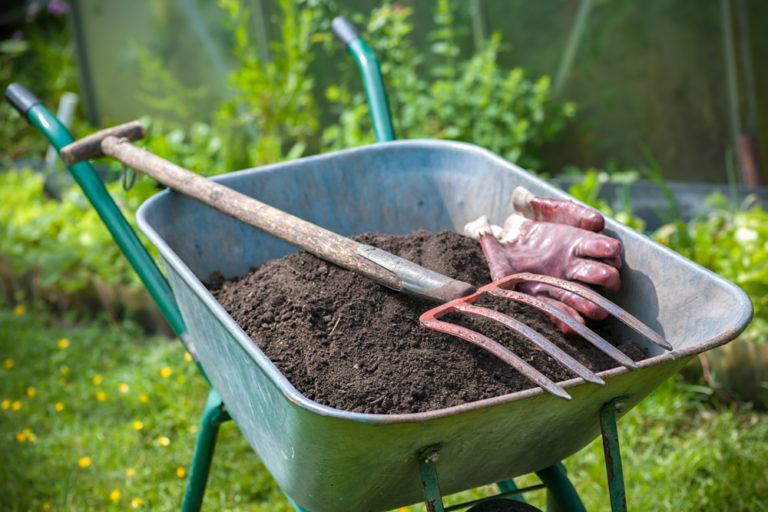 Most of us are more than ready for Spring, especially since we've all been cooped up inside due to the pandemic. Well… SPRING is almost here… only 3 weeks away …but it won't officially arrive until Saturday, March 20. Meanwhile, since it's been a little bit warmer…it's time to put on the garden gloves and head outside. It's time to spray trees with dormant oil.
And it's ALMOST time to plant cool-weather crops such as lettuces, peas, leeks, onions, spinach, broccoli, cabbage, cauliflower, kale, Brussels sprouts, garlic, potatoes, onions, and carrots. Our rule of thumb is to put seeds in the soil around St. Patrick's Day, assuming it's not snowing too hard to do so.

Here are other suggestions for early spring gardening:* Cut back perennials
* If you have a lawn, thatch it, rake up the thatch or mow over it to pick up the thatch and start weekly watering. Don't turn on your irrigation systems yet, use a hose and sprinkler for now.
* Rake up leaves and compost if possible.