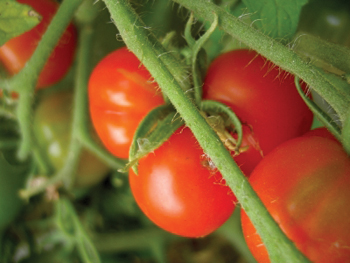 Payne's Nurseries and Greenhouses is a full-service nursery that operates two retail garden centers and a bulk organic soil yard. We have been in business since 1952, and Payne's philosophy is well-known throughout northern New Mexico: offer top quality products at the best possible prices and provide knowledgeable, helpful service from our professional staff.  ¡Y nos hablamos Español!
Some of the things we grow include: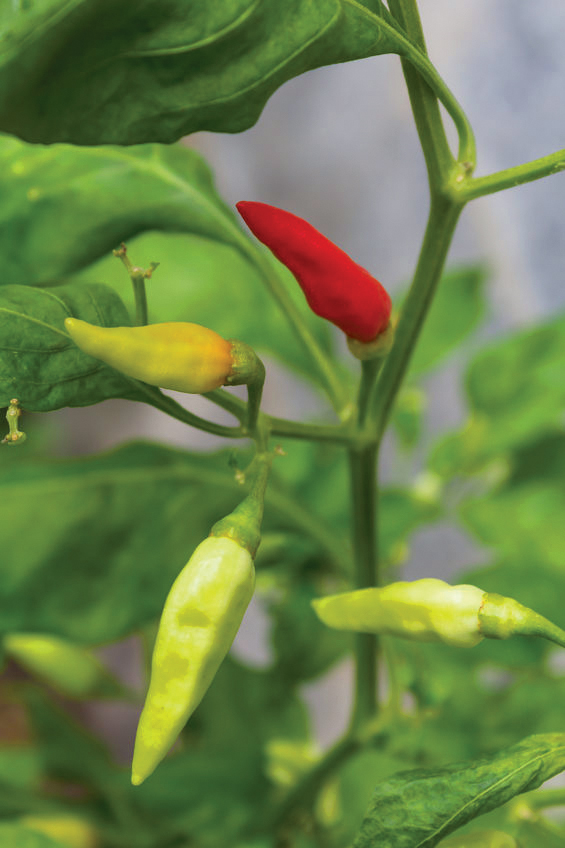 • perennials
• annuals
• herbs
• seasonal bedding plants
• seasonal vegetable starts including a variety of chile plants as well as "heirloom" and open-pollinated tomatoes, selected for their ability to ripen in our unique climate.
CLICK here for our 2016 list of Terrific Tomatoes!
CLICK here for our 2016 list of Plentiful Peppers!
• seasonal blooming plants such as poinsettias, Easter lilies, amaryllis, paperwhite narcissi, tulips, daffodils, and many more
• many tropical houseplants
• cacti and succulents
We also offer:
• a complete range of seed-starting and container growing supplies.
• a wide variety of pest and disease management products, both conventional and organic
• soil amendments and fertilizers, both conventional and organic, selected for Northern New Mexico soil conditions
• the largest selection of fruit trees in Northern New Mexico
• more large shade trees than any other New Mexico retail nursery
Poinsettias – Poinsettias Progress, Why Buy Locally Grown Poinsettias, Poinsettia info/tip,
Poinsettia Day December 12
Easter Lilies – Lilies Progress, Lilies info/tip
Annuals
Perennials
Vegetables
Herbs
Tropicals/Houseplants