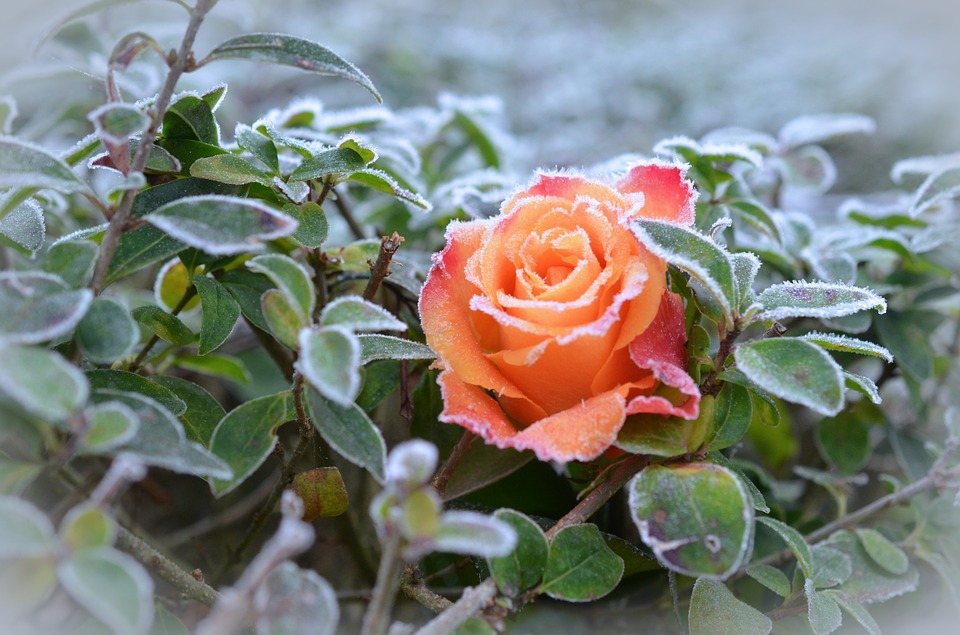 Last week, the Garden Guru recommended some things that we should do to protect our roses for the winter months. Lynn mentioned that what you really need to assess if your roses are "grafted" or "not grafted" before you decide.
Once this is established, then you will know how much to protect your roses. Listen to Lynn's tip to see which way to go with your roses.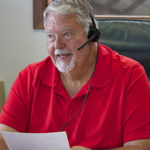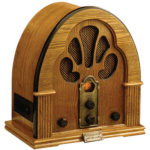 Tune in every Friday on KHFM Radio (95.5 FM) between 4 and 5 pm you'll hear Lynn Payne's tip of the week. The "Garden Guru" himself provides information on different topics including gardening tips, fun facts about plants, how to plant and prepare your garden for each season and special announcements.