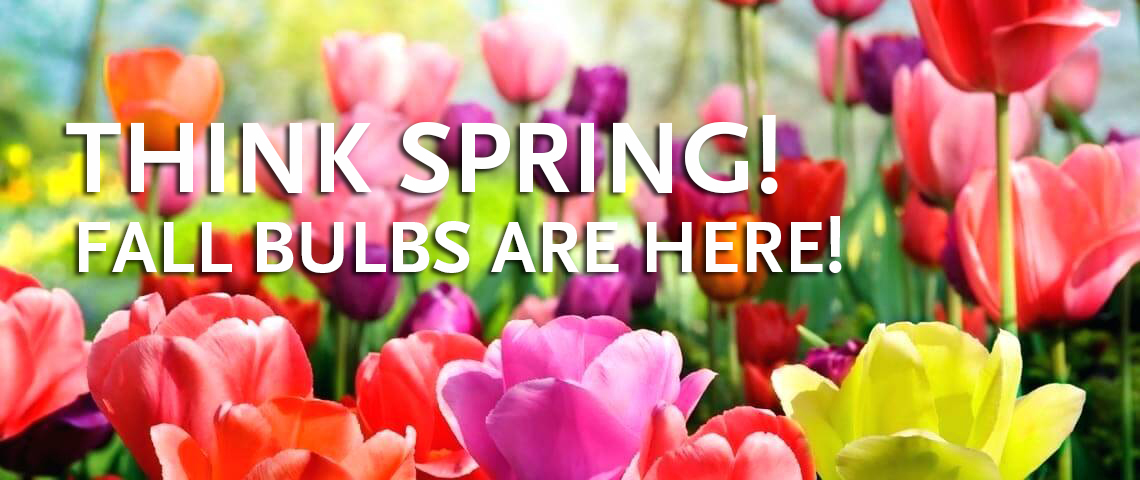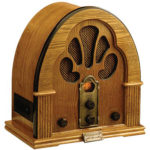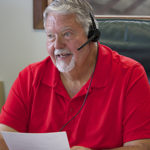 Last week, the Garden Guru said Fall is the best time of year to plant bulbs of tulips, hyacinth, crocuses and daffodils in order to enjoy their fireworks of colorful blooms come Spring.
Lynn mentioned that Payne's gets their bulbs directly from Holland and only deals with the reputable companies that know what they are doing! Lynn also said that if you buy bulbs from a discount store they will most likely be half the price…  but probably are half the size of the premium bulbs that you would buy from Payne's. Listen to Lynn's show on what to look for when buying a bulb!
Tune in every Friday on KHFM Radio (95.5 FM) between 4 and 5 pm you'll hear Lynn Payne's tip of the week. The "Garden Guru" himself provides information on different topics including gardening tips, fun facts about plants, how to plant and prepare your garden for each season and special announcements.