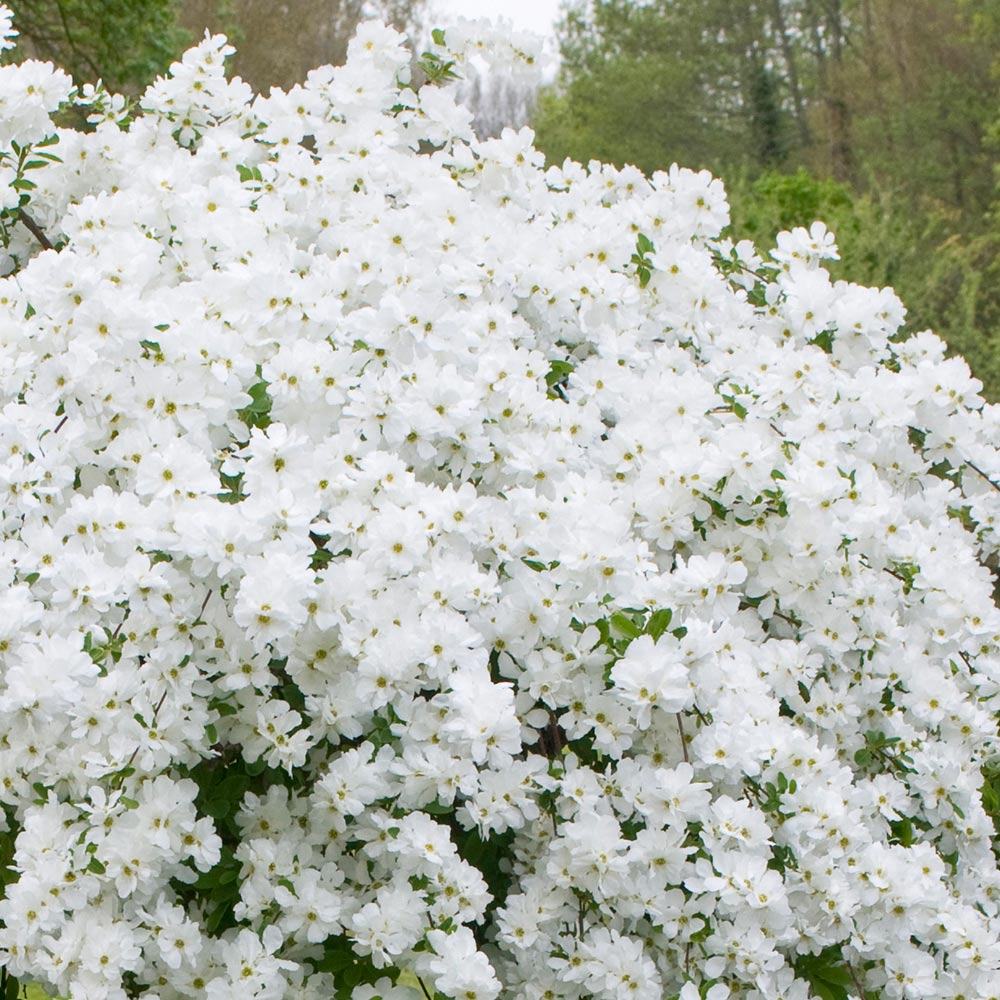 Last week, was Payne's 16th ANNUAL SPRINGFIESTA! The Garden Guru and the Payne's TEAM made last weekend a huge success! There were educational booths, food, music and so much more! Everyone had a wonderful time!
Lynn also introduced listeners to a new shrub that he just thinks is a wonderful addition to the Payne's Nursery inventory! It is a perfect plant for Northern New Mexico, and is actually native to China. This shrub blooms and covers the whole plant with flowers when blooming. It will be a tall plant and is drought tolerant! Listen to Lynn's tip to find out what this plant is called!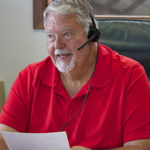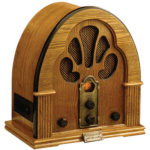 Tune in every Friday on KHFM Radio (95.5 FM) between 4 and 5 pm you'll hear Lynn Payne's tip of the week. The "Garden Guru" himself provides information on different topics including gardening tips, fun facts about plants, how to plant and prepare your garden for each season and special announcements.