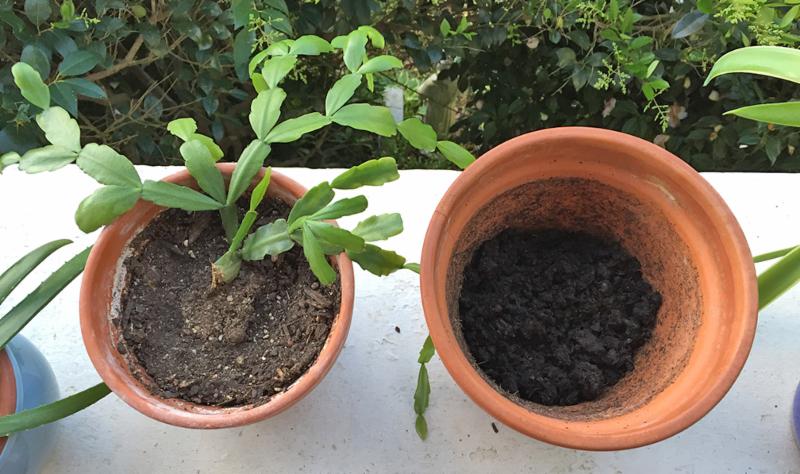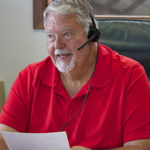 Lynn Payne is the Garden Guru, and last week Lynn chatted about the need to re-pot plants now that it's still winter! The question is when does one know that a plant needs to be re-potted?
Lynn said that this is not so easily answered it depends on a few things. Just looking at the plant, you can just look and see if there's too much plant for the pot, that may be a consideration… the other tell-tale sign would be if you have to water your plant more often than usual. If it's a small pot, it just won't handle large volumes of water. If this happens… well listen to the Garden Guru's tip to find out what to do! PLUS… see what Lynn has to say about starting to fertilize your plants now that warmer weather may be around the corner!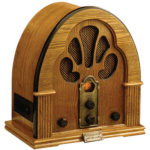 Tune in every Friday on KHFM Radio (95.5 FM) between 4 and 5 pm you'll hear Lynn Payne's tip of the week. The "Garden Guru" himself provides information on different topics including gardening tips, fun facts about plants, how to plant and prepare your garden for each season and special announcements.