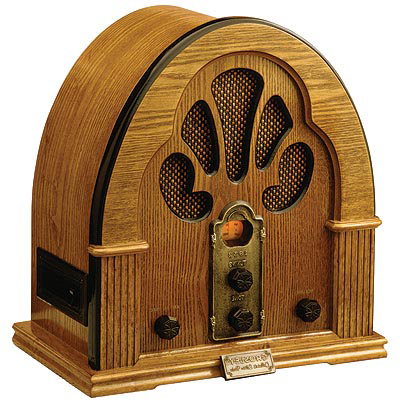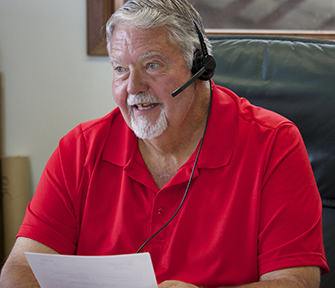 On last week's show, the Garden Guru mentioned that Piñon Needle Scale insects are feeding on Piñon trees and are infecting many of our trees here in Northern New Mexico.
These insects show up as little black spots on the needles of the pine trees. These scale insects suck the juices out of the needles and hence may kill the trees if they are not treated. Listen to the Garden Guru's show on what to do to get rid of this awful insect!
Tune in every Friday on KHFM Radio (95.5 FM) between 4 and 5 pm you'll hear Lynn Payne's tip of the week. The "Garden Guru" himself provides information on different topics including gardening tips, fun facts about plants, how to plant and prepare your garden for each season and special announcements.