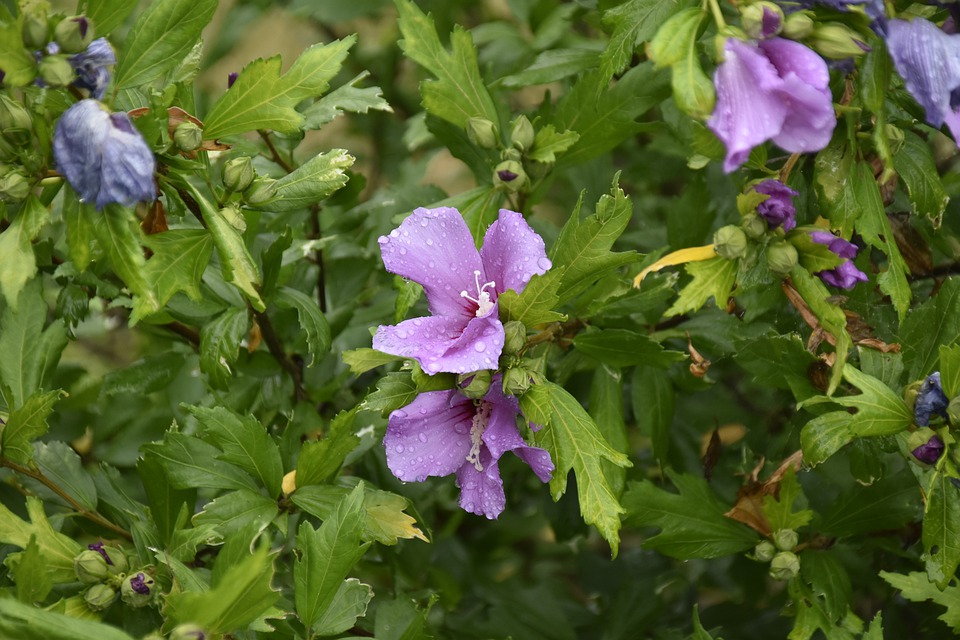 It's just a perfect time to plant trees and shrubs. The Garden Guru mentioned that most of us have got all of our annuals planted and our vegetables planted but Payne's still has a great selection of perennials and trees and shrubs — so there's plenty of time yet to get those in the ground and get them established before winter comes.
Lynn said that the reason this is such a good time to transplant trees and shrubs is that there's little or no transplant shock. Transplant shock comes when you remove the plant from the pot and some of the dirt or I should say soil falls away from the root ball. Listen to Lynn's tip to learn more about transplant shock.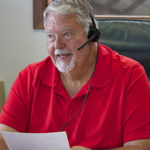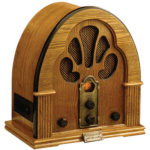 Tune in every Friday on KHFM Radio (95.5 FM) between 4 and 5 pm you'll hear Lynn Payne's tip of the week. The "Garden Guru" himself provides information on different topics including gardening tips, fun facts about plants, how to plant and prepare your garden for each season and special announcements.