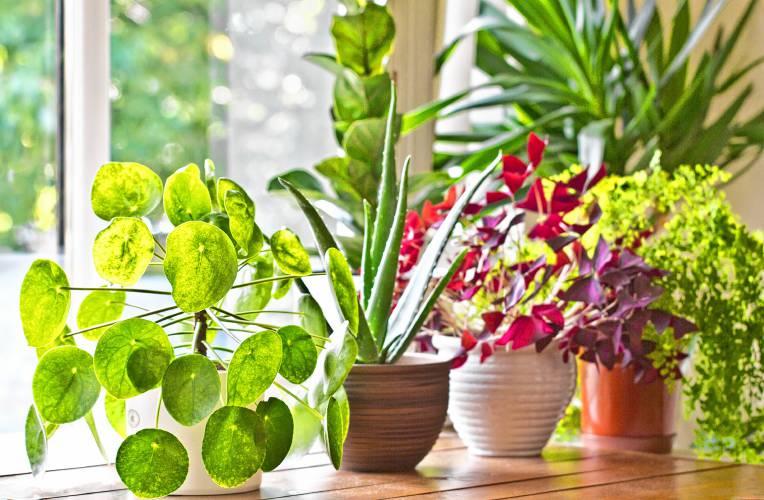 Last week, the Garden Guru mentioned that it's time to bring in your houseplants that have been living outdoors for the Summer!
The Garden Guru suggested that the first thing you should do is inspect your plants very carefully for insects. Insects can be pretty tricky. They can hide underneath the leaf or where the leaf attaches to the stem. They can crowd themselves down in that little bitty space and they're hard to see — so you really need to go over them carefully and make sure that they don't have any insects on them before you bring them back in the house. A secondary precaution that Lynn suggests to do before you bring in those houseplants is… well, LISTEN to Lynn's tip to find out!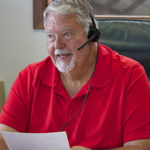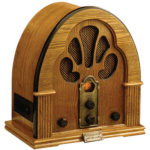 Tune in every Friday on KHFM Radio (95.5 FM) between 4 and 5 pm you'll hear Lynn Payne's tip of the week. The "Garden Guru" himself provides information on different topics including gardening tips, fun facts about plants, how to plant and prepare your garden for each season and special announcements.