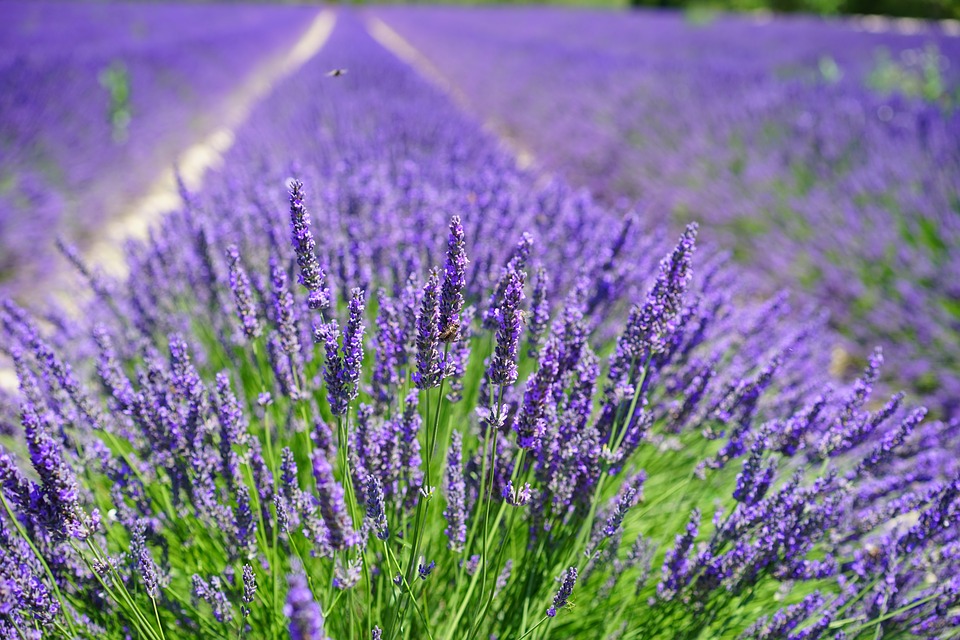 Last week the Garden Guru chatted about which plants make our gardens smell so sweet! Lynn mentioned that lavender is one of those plants! Lynn said, "It's a great plant for northern New Mexico mainly because its drought tolerant and I know drought has been an unfortunate buzzword in our vocabulary lately, but Lavender will survive the drought very nicely!"
With Lavender there's four basic varieties: English, Spanish, French and then hybrids of those groups. In total there's probably over 100 different species and cultivars but the only ones that are winter hardy in Northern New Mexico are … well, you'll have to listen to the Garden Guru for that infromation!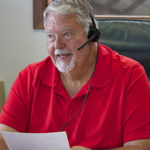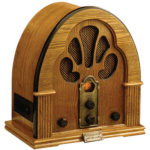 Tune in every Friday on KHFM Radio (95.5 FM) between 4 and 5 pm you'll hear Lynn Payne's tip of the week. The "Garden Guru" himself provides information on different topics including gardening tips, fun facts about plants, how to plant and prepare your garden for each season and special announcements.