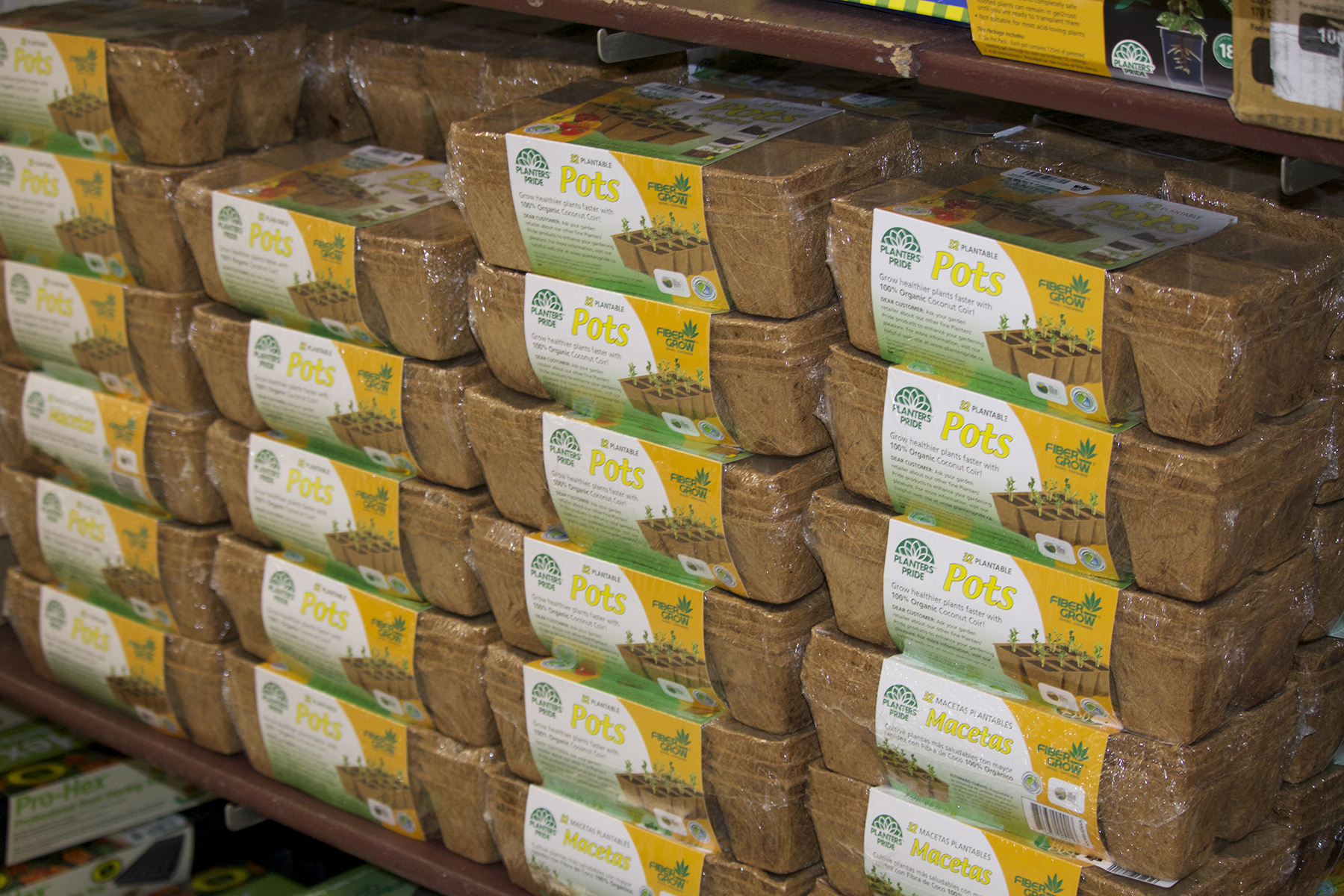 Now's a great time to buy all the supplies you'll need for seed starting. We have a great selection of seed starting supplies at both our locations. It's also a great time to repaint flower boxes, outdoor furniture and the like, and to inventory tools and other equipment to see what needs to be replaced.
If you have indoor florescent plant lights, check their ends to see if they have begun to become cloudy or darkened. If they have, replace them.
And don't forget your most important gardening equipment: your body! Start training for spring gardening now by taking a walk at least three times a week, doing yoga, using hand weights, or home exercise equipment. Go easy – slow and steady wins the race; this ain't the Triathlon you're training for – and remember to stretch (ge-e-e-e-ently).