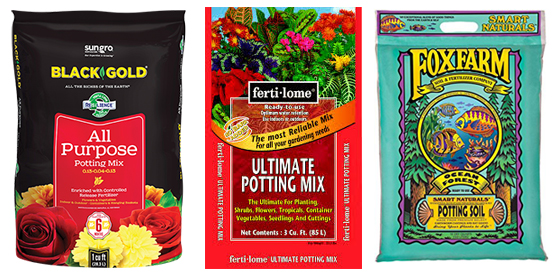 WHY USE A GOOD POTTING SOIL:
To hold moisture and nutrients around your plants roots, acting as a reservoir for these critical elements of life in your container garden.
To provide enough air for growing roots to be able to breath and not rot once you plant your container. Most people don't think about this, but it is critical to have a good amount of air in the soil. Not enough and usually the plant roots have a hard time surviving.
To support your plant, providing anchorage for the roots. A soil mix needs to settle around the roots of your plant and help hold it in place, so that it doesn't blow over from the first wind. However, it also needs to be light enough to allow water and air to always be present under the soil surface so your plant's roots have a balanced atmosphere to grow in.
If you have any questions on which is best for your gardening needs, ask one of our Payne's Gardening Experts at any of our locations!