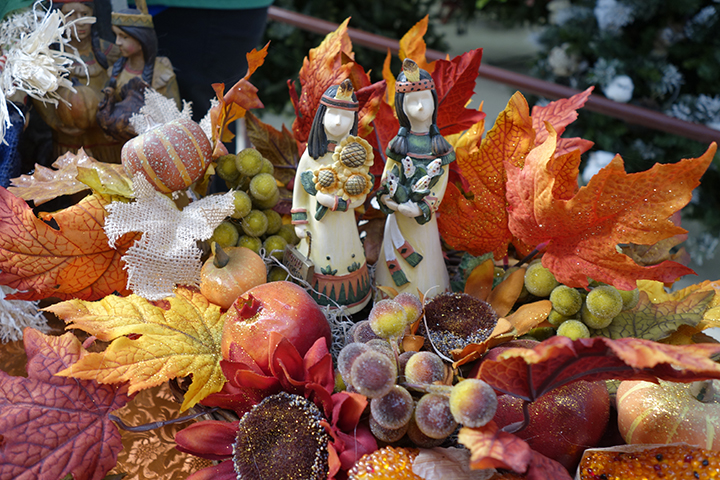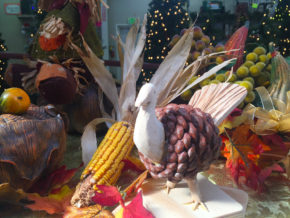 Stop by today and pick up your handmade Turkey Centerpieces created by our very own, talented Sabino Gomez.
If you're hosting Thanksgiving Dinner, set the mood with some of our Thanksgiving table decorations or if you're attending a festive occasion, bring a Poinsettia or flowering plant for the host or hostess. Our talented, creative team have come up with beautiful centerpieces ready to be picked up at the St. Michael's location only. Designs differ so hurry in and get your favorite style!
Stop by either of our Payne's stores and pick up a colorful GIFT PLANT to help you say
THANK YOU! Gift wrapping for a small fee and local delivery is available. 
BOTH Payne's store locations will be CLOSED for Thanksgiving Day and will reopen on Friday, November 23!