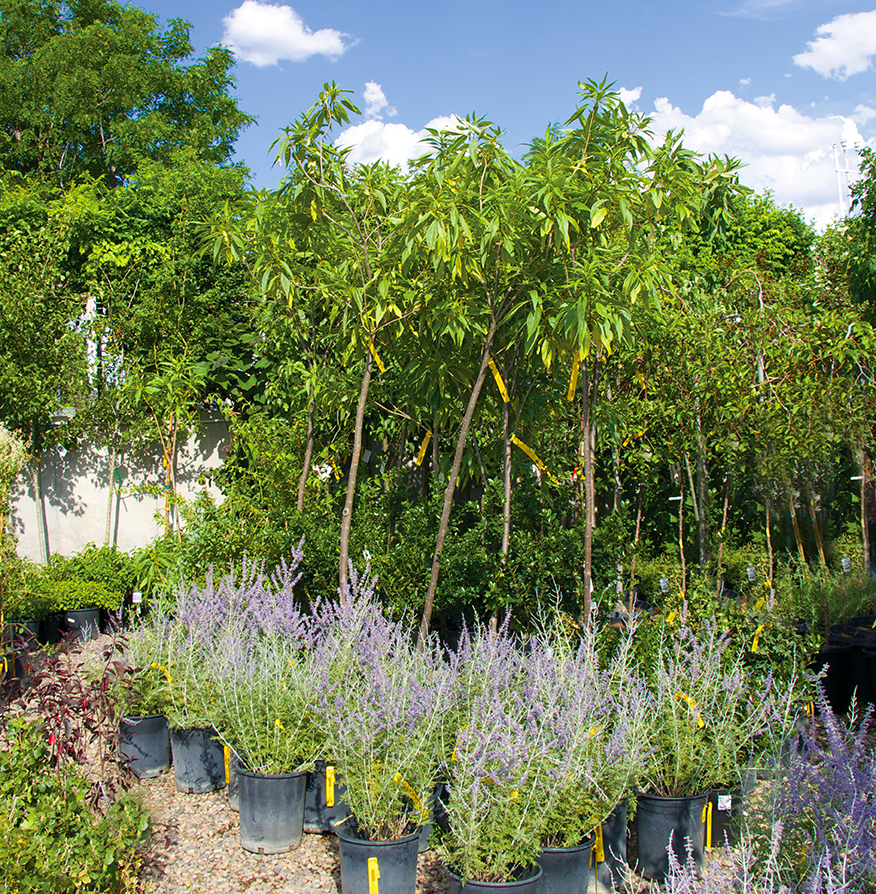 Stop by both Payne's NORTH and SOUTH for a large selection of trees and shrubs! Our yards are full of inventory including fruit and shade trees.
TJs TIP: It's time to iron your trees and shrubs. Stop by  and ask our gardening experts what product is best for your needs.We have a large selection of Iron products.
Click here to learn more about New Mexico soils.
Click here to download our PAYNE'S TIP on
HOW TO PLANT A TREE.