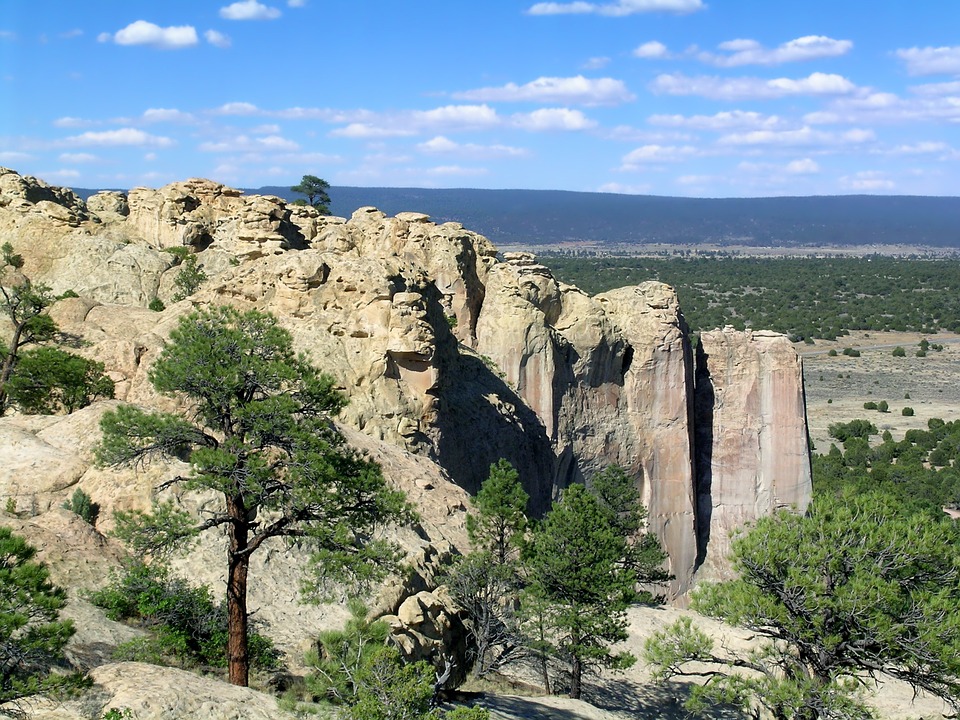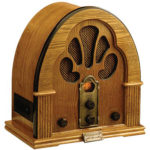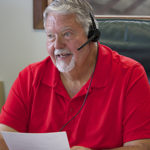 Last week, the Garden Guru said that in February Entomologists and Arborists come to Albuquerque from all over the country for a two day symposium.
When it comes right down to the importance of plants, trees really are at the top of the list. For instance, in our landscape, often times, they are the focal point. Trees keep the earth healthy. Because trees are larger than most other plants, they sequester the most carbon. Other benefits of trees are: they provide shade for us – they sequester carbon — they provide shelter for wildlife — they do so much for all of us and Mother Earth! Listen to Lynn's tip on how he goes about diagnosing diseases of trees as he is shown a leaf.
Tune in every Friday on KHFM Radio (95.5 FM) between 4 and 5 pm you'll hear Lynn Payne's tip of the week. The "Garden Guru" himself provides information on different topics including gardening tips, fun facts about plants, how to plant and prepare your garden for each season and special announcements.