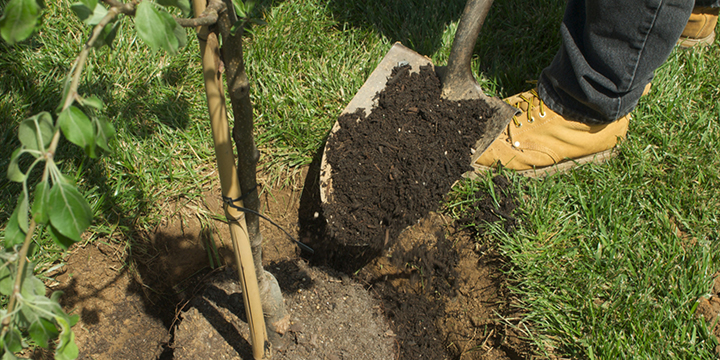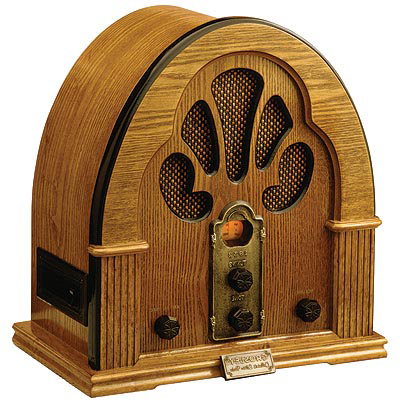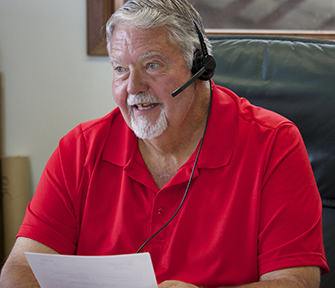 Last week, the Garden Guru chatted about the fact that this is an excellent time of the year to plant plants outdoors in your yard.
During the Spring of the year we all have cabin fever and we want to get outside and clean things up and prune and sweep and plant some fresh plants so that our yards look attractive all summer so that we can enjoy being out in them in the warm summer months — but now we've come to this time of year where the temperatures have moderated a little bit and maybe we're just thinking okay were going to kick back and enjoy the fruits of our labor!
But I want to remind everybody that in certain parts of the country, people actually wait until the fall season to plant outdoor plants because the temperatures are more moderate it's easier for the plant to go through that transition of being transplanted and actually it's easier on the person digging the hole to put the plant into … too! So this is a great time of the year to plant anything that grows outdoors that Winters through … trees, shrubs, vines, perennials and ornamental grasses…. This is a great time of the year to plant and to make it even more special…our FALL IS FOR PLANTING SALE is in progress. Listen to Lynn's tip to find out what plants are best to plant right now.
Tune in every Friday on KHFM Radio (95.5 FM) between 4 and 5 pm you'll hear Lynn Payne's tip of the week. The "Garden Guru" himself provides information on different topics including gardening tips, fun facts about plants, how to plant and prepare your garden for each season and special announcements.