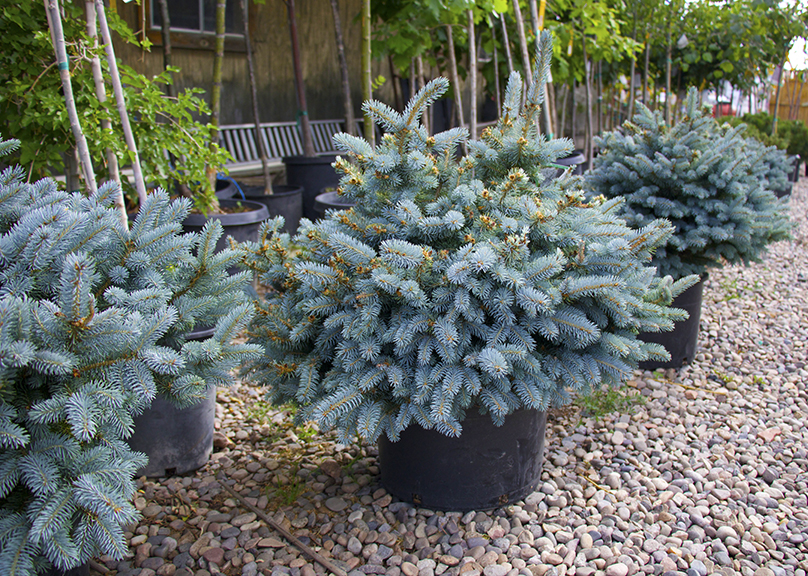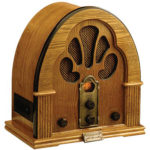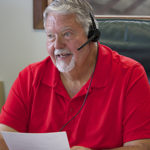 The Garden Guru, this past week, mentioned that since frost is inevitable during these upcoming winter months, Lynn said that it's time to go in the yard and remove the plants from your outdoor pots and shake the soil off of the roots. Then, go to your favorite nursery, which of course is Payne's Nursery, and buy some little Dwarf Conifers, young Blue Spruce or Austrian Pine!
He said to take these trees and repot them into the pots that were on your patio so that you have something to look at throughout the winter. There are two choices on how and where to plant these little trees? Listen to Lynn's tip to find out?
Tune in every Friday on KHFM Radio (95.5 FM) between 4 and 5 pm you'll hear Lynn Payne's tip of the week. The "Garden Guru" himself provides information on different topics including gardening tips, fun facts about plants, how to plant and prepare your garden for each season and special announcements.