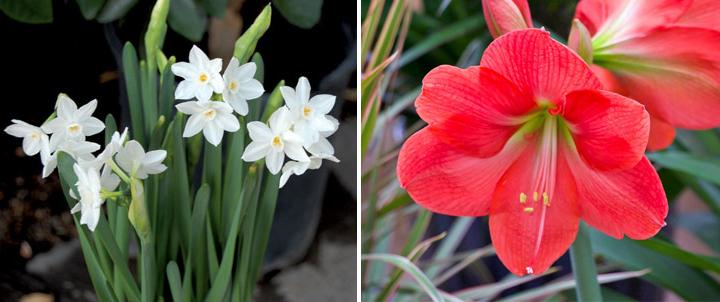 Payne's still has excellent quality Amaryllis and Paperwhite bulbs! Amaryllis and Paperwhites are some of the easiest bulbs to bring to bloom.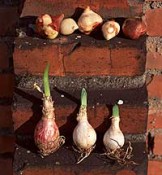 Try your hand at planting these bulbs indoors in pots NOW so that you will have them in bloom for Christmas, New Year's or Valentines.

Many colors to choose from! Hurry in, these are going fast!
CLICK HERE to download the BLOOM CALENDAR!