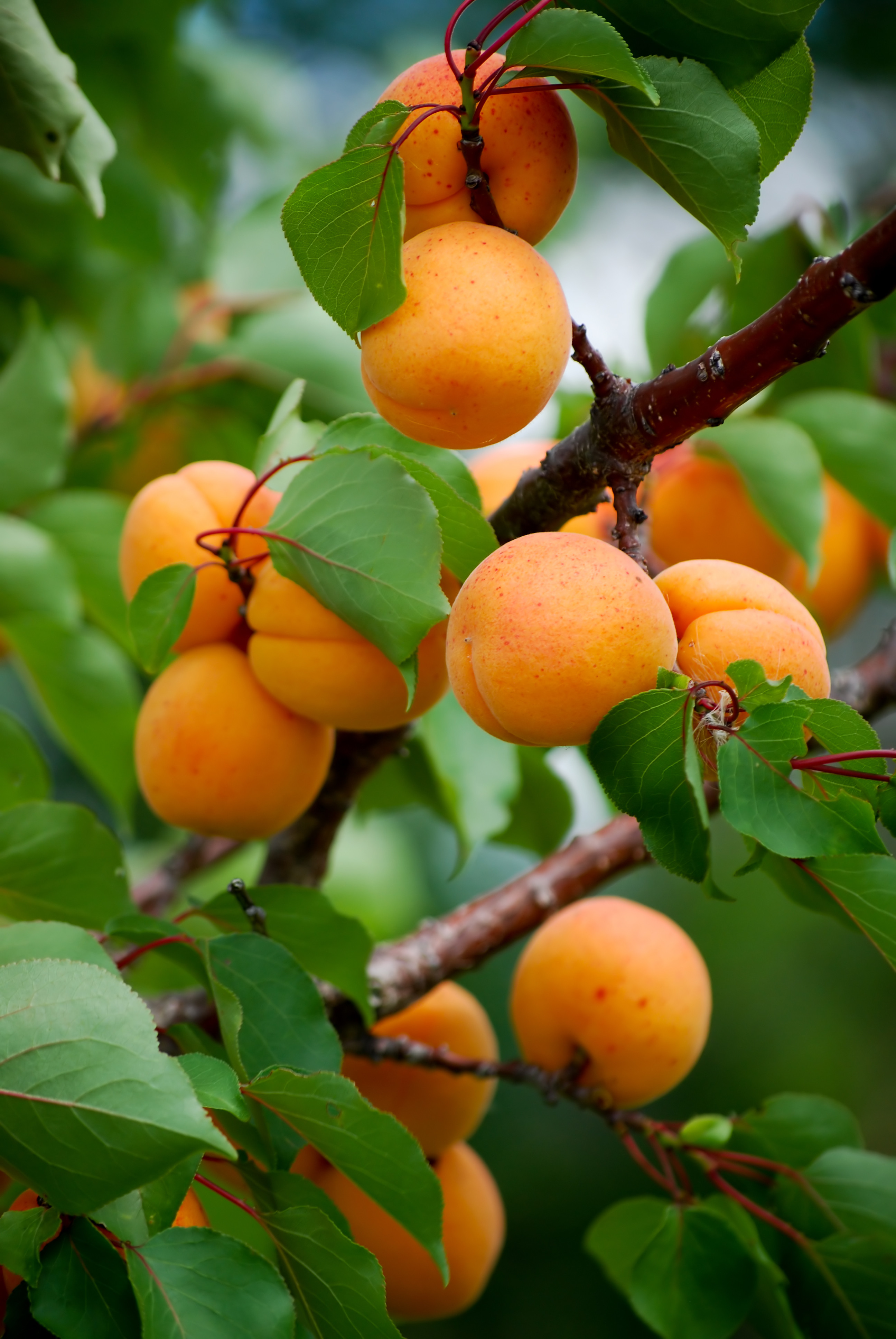 Prunus Armeniaca 'Chinese'
One of the best apricots for our area because of its long blooming time. Because of this extended blossom time, the Chinese apricot is less susceptible to a total loss of fruit caused by late spring frosts. Fruit is small to medium in size; the skin is reddish-orange; flesh is sweet and juicy. It is commonly a heavy producer and ripens unevenly.
Type of Plant: Fruit Trees
Distinguishing Characteristics: Extended blooming period.
Water Use: Moderate
Flower Color: Pink
Sun/Location: Full Sun