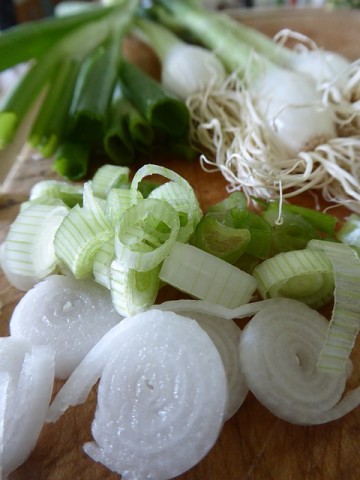 Allium cepa
Onion "sets" produce onions known as green onions, spring onions or scallions. These bulbs are easy to grow and winter hardy so they can be planted in very early spring along with cool weather crops such as lettuce, spinach, carrots, potatoes and garlic. Each bulb or "onion set" produces an individual onion plant and they grow quickly. Be sure to harvest before the plant blooms!
To grow large "slicing" onions you can start plants from seeds or choose from many different varieties of onion plants in containers at either Payne's Garden Center.
Type of Plant: Bulb
Distinguishing Characteristics: Delicious!
Water Use: Moderate
Flower Color: White
Sun/Location: Full to Part Sun