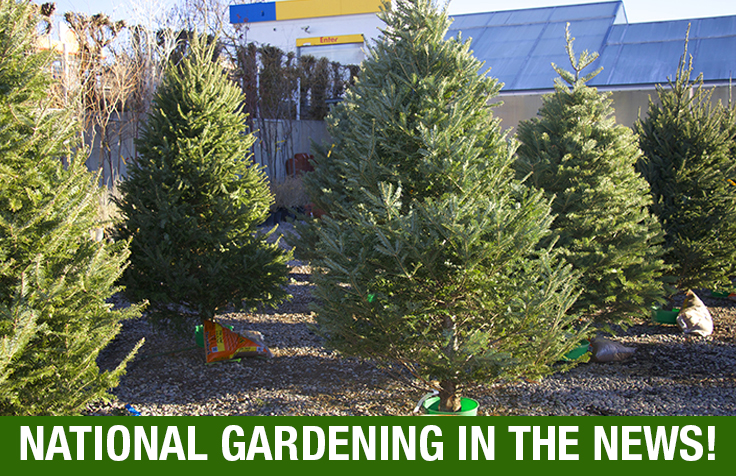 (CNN) It's an interesting time for the Christmas tree industry right now: There are fewer Christmas trees being grown than 10 to 15 years ago, yet more people are buying them. And, they're paying a heftier price to boot.
According to 
the National Christmas Tree Association
, two major tree-producing states, North Carolina and Oregon, have fewer trees to offer this year than in years past. However, there's no need to panic: Despite the shortage, there are still enough trees to go around.
"We don't think that there's going to be any problem," Doug Hundley, a seasonal spokesperson for the National Christmas Tree Association, told CNN. "Everybody that wants a real tree is going to get one."
In fact, Hundley says, the shortage was completely anticipated and is a result of farmers planting fewer trees 10 years ago, in the middle of the Great Recession.
Unlike most manufactured goods and even most crops, there's a huge lag between the time Christmas trees are planted and when they're ready to be sold. That means the trees you see now are actually a product of the economy in which they were grown years ago.
"Fifteen years ago, we had too many trees available for the demand. In 2008 and 2009, we had the recession, which cut back on sales and made it worse," Hundley says. "When tree growers can't cut the trees, they don't have the space to plant more."
The rest is simple math: It takes about eight to 10 years to grow a Christmas tree. Thus, the slimmer planting seasons of yesterday created the slimmer Christmas tree pickings of today.