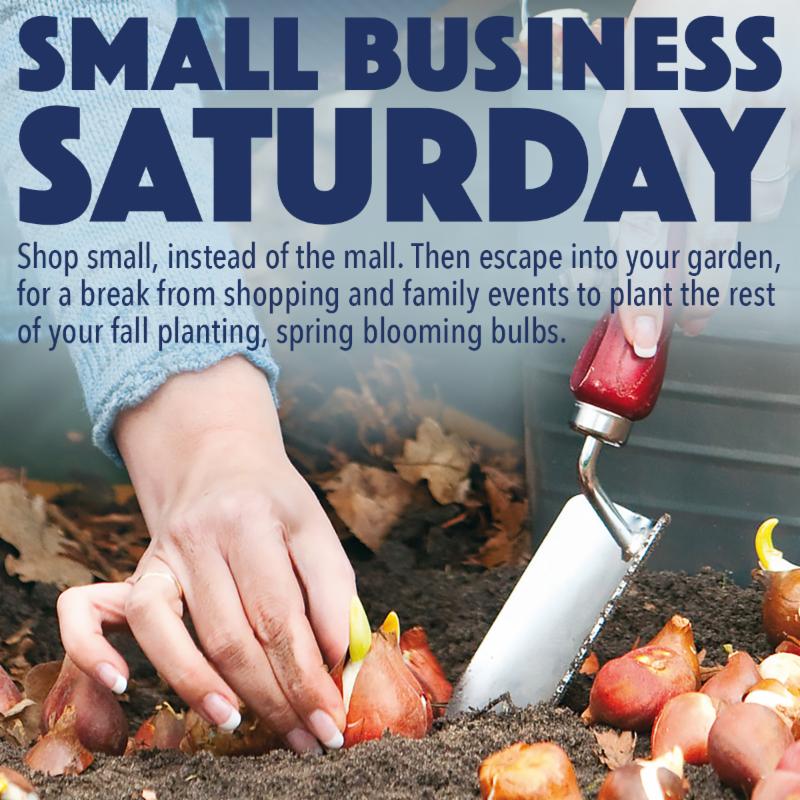 JOIN US FOR SMALL BUSINESS SATURDAY!
PAYNE'S NURSERIES HAVE THE PERFECT HOLIDAY GIFTS FOR THE GARDENERS IN YOUR LIFE!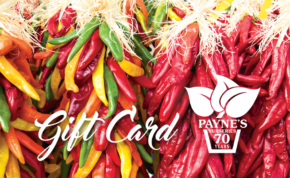 CHOOSE FROM HOLIDAY DECORATIONS, TREES, WREATHS, A VARIETY OF PLANTS INCLUDING FLOWERING TROPICALS, POINSETTIAS, CHRISTMAS CACTUS,AMARYLLIS, PAPERWHITES, SPRING BLOOMING BULBS AND MORE … A VARIETY OF POTTERY,LONG and SHORT HANDLED TOOLS, GIFT CARDS, AND MORE!

STOP BY PAYNE'S and OTHER SMALL BUSINESSES THIS WEEKEND AND HELP YOUR LOCAL STORES THRIVE!