Category: Uncategorized
STOP by either Payne's locationand get your FREE 2021 Calendar today!
HURRY IN! These will go fast!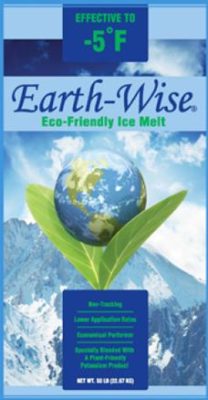 Benefits:
* Environmentally friendly for soil, grass & shrubs* Cost effective* No oily residue
* Lower application rates

Features:
* Specially formulated to not harm vegetation* Economical performer

PLEASE NOTE: Do not use Earth-Wise Ice Melt or any ice melt on concrete that is less than 1 year old.

Stop by both locations for this special ice melt in stock now.