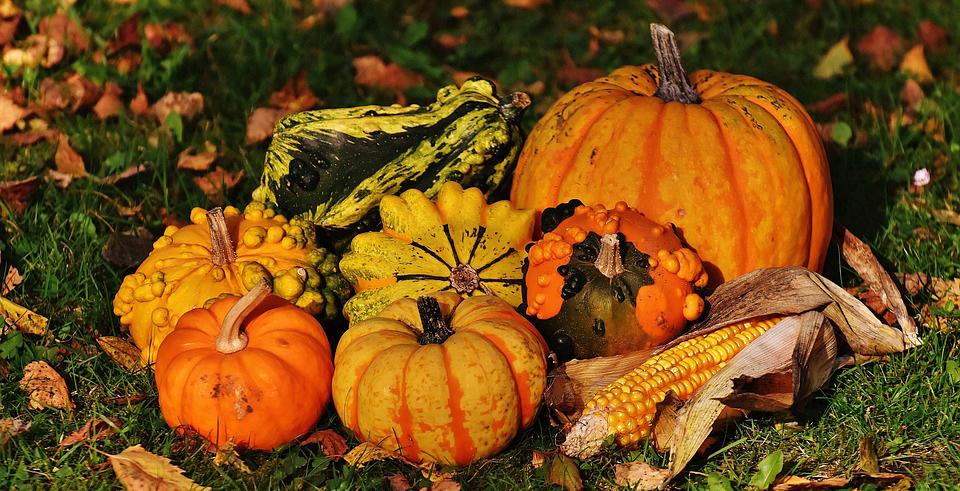 Each week, we'll give you three tips on what to do in
the garden during the month of October! Here's this week's tips: 
Dig up the tubers and bulbs of tender summer-flowering bulbs and put them into storage for the winter. Such bulbs include tuberous begonias, caladiums, crocosmias, dahlias, gladioli, and tuberoses.
Before a heavy frost, bring indoors any garden containers that are not frost-proof. Before storing them, wash them out with hot soapy water to which a few tablespoons of bleach have been added. Rinse well and allow to air-dry before stacking.
Pot up paperwhite narcissi for holiday bloom indoors. Daffodils, hyacinths, and tulips may also be potted now for indoor bloom.