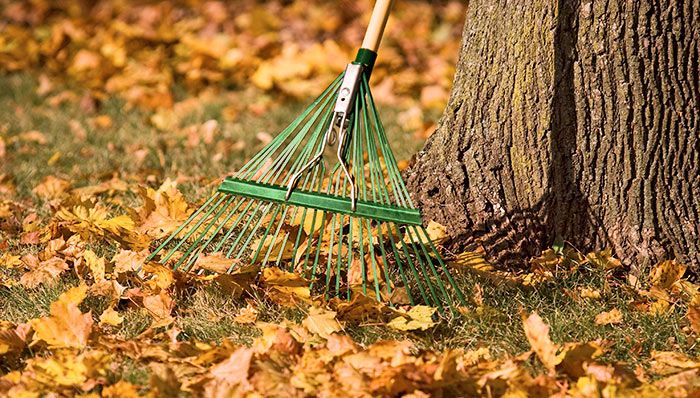 SOME TIPS TO GET YOU READY FOR WINTER!
Here are a few tips that will help you get ready for the upcoming WET WINTER we expect!
Remove slimy leaves.
Keep pretty plants standing.
Cover up your garden beds with compost.
Plant your spring-flowering bulbs.
Conserve your greenery.
Clean all garden tools before storing them for the winter. Use steel wool to scrub off any light rust. Coat tools lightly with mineral oil, then hang them up or lay them out on newspaper till they're needed next spring.
Sharpen shears and pruners, or get a professional knife-sharpening service to do it.
Drain and roll up any garden hoses.
Drain and prepare your drip irrigation systems for the winter months.
Change the oil and spark plugs on the mowers, rototiller or any large equipment.
Clean the lawn mower and have the blades sharpened.
Drain mower and rototiller gas tanks. Alternatively, add a gas stabilizer to a full tank, and run the motor for five minutes before putting the machine away for the winter.
Store pesticides, fertilizers, and other chemicals in a locked cabinet or other high, dry location.