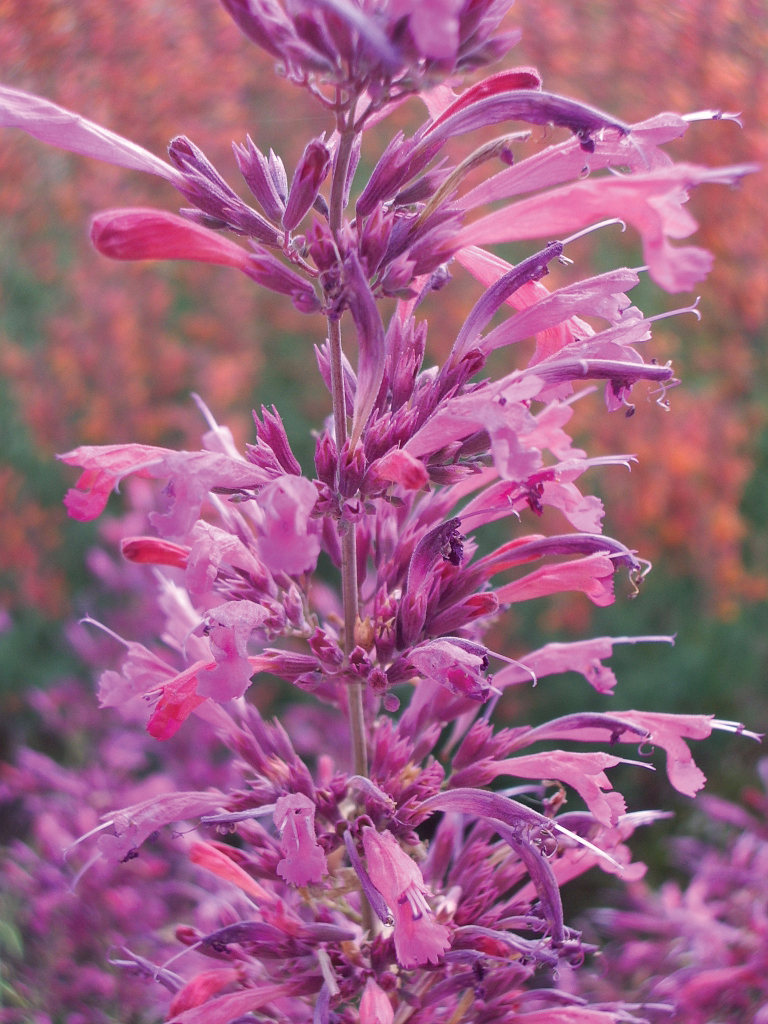 Most summer-blooming hardy perennials, such as yarrow (Achillea), Jupiter's beard (Centranthus ruber), and hummingbird mint (Agastache), can be divided at this time, before they have developed too far.
Have your new planting hole ready before you take your divisions. Make sure you cut through the rootball cleanly, with a sharp spade, as far down as you can, so that you lose as few roots as possible.
Plant the division immediately (the longer you wait, the more likely it will suffer from transplant shock) in soil that has been enriched with compost, well-aged manure, and/or a slow-release plant food.
To guard against transplant shock, water in your transplant with a solution of 1 teaspoon per gallon Super-Thrive® or Root Stimulator; repeat the following week. Keep the transplant well-watered until it has had a chance to establish a good root system.