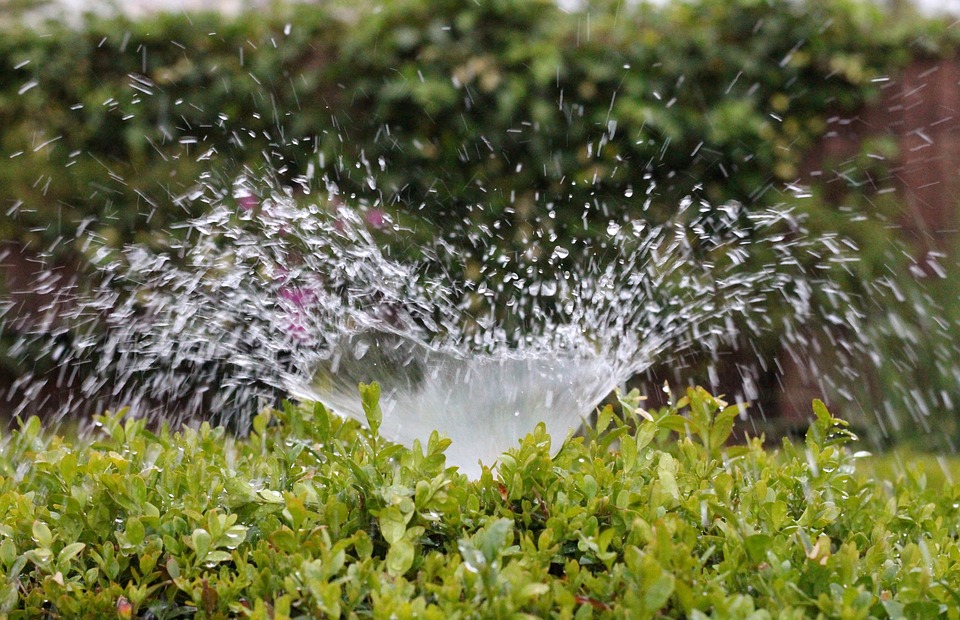 Fertilization, Soil Preparation and Watering!
Keep watering your garden regularly since it hasn't been raining as in previous years. Remember that a few deep waterings a week (1 hour minimum on a drip system or soaker hose) are much better for your plants than many brief, shallow waterings. Shallow waterings encourage your plants' roots to stay near the soil surface, where they can be dried out easily by our intense sunlight.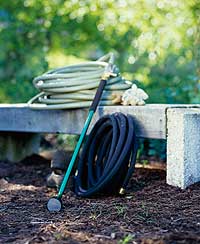 And speaking of mulch, your spring-spread organic mulch has probably decomposed by now, so you may want to renew it with another couple of inches of bark, compost, or a soil conditioner.
It's also time again to fertilize your spring-blooming perennials and flowering shrubs so that the energy they expended flowering can be replaced against the oncoming stresses of winter.
PAYNE'S RECOMMENDS:
We recommend a slow-release organic fertilizer like Yum-Yum™ Mix and Gro-Power. There are several other organic and non-organic fertilizers available at both our stores, so come by and check them out.