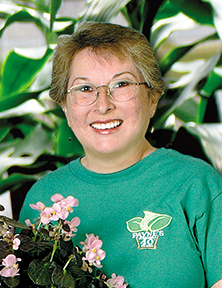 SAVE THE BEES!
"If the bee disappeared off the face of the Earth, man would only have four years left to live." You've probably seen this quote, usually attributed to Albert Einstein.
 Bees perform a task that is vital to the survival of agriculture: pollination. In fact, one third of our global food supply is pollinated by bees. Simply put, bees keep plants and crops alive. Without bees, humans wouldn't have very much to eat.
I get daily requests for plants that attract bees.  We currently have a good supply, such as Agastache, Butterfly Weed, Gaillardia and Stonecrop. Come in an see what the bees are seeing.
HAPPY GARDENING!