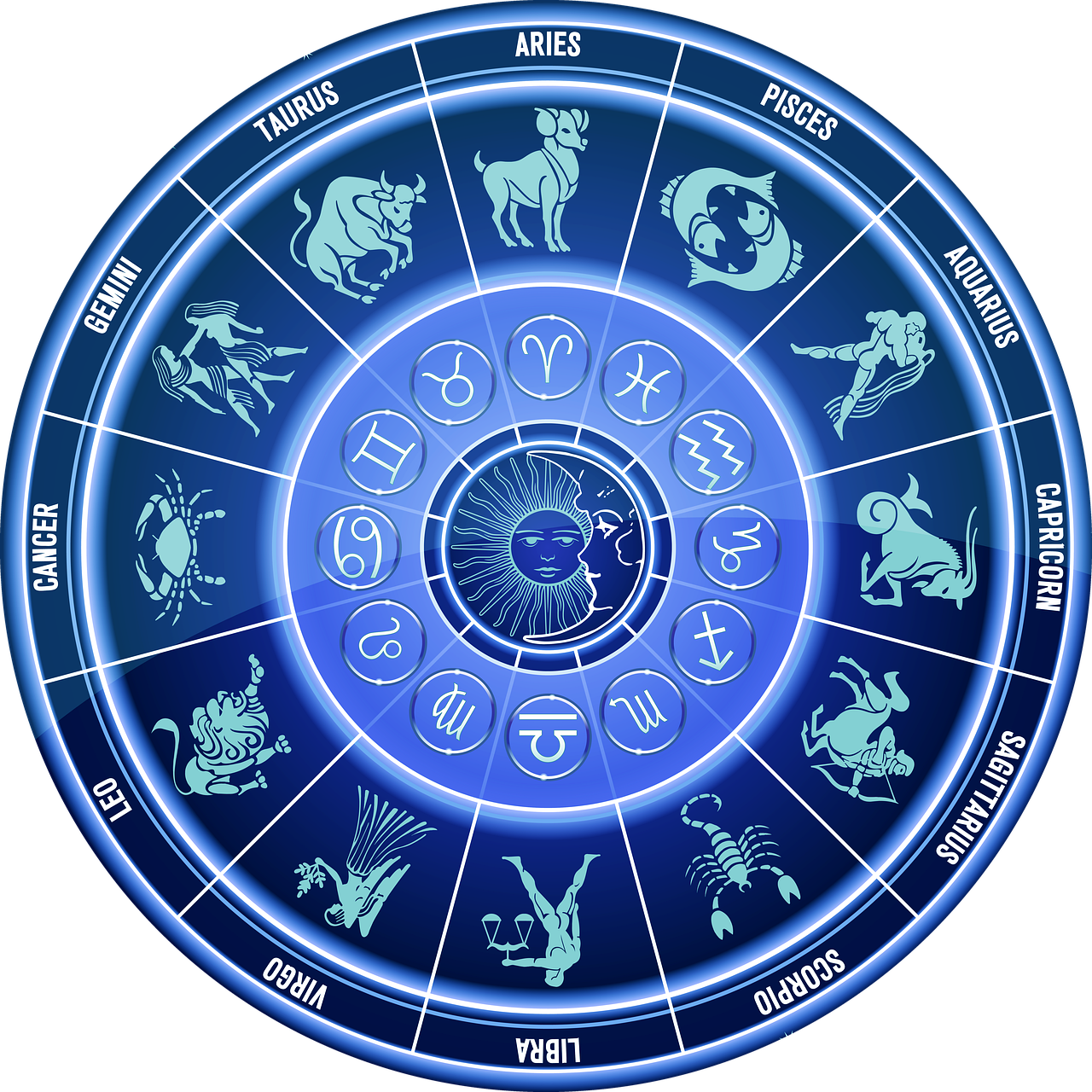 by The Old Farmer's Almanac
Here's THIS MONTHS ZODIAC SIGN PROFILE AND HOW IT CAN HELP YOU GARDEN:

TAURUS (April 21 to May 20)
Taurus settles, or deepens, the spring. Practical and value oriented, you like consistency and stability. Your garden preferences are also deeply rooted: Carrots, beets, potatoes, and turnips appeal to you and flourish under your care. With your heightened sense of taste and touch, you prefer comfort foods to faddish fare. All forms of potatoes (chips, fries, baked, or mashed) might be found as staples of the evening meal. You love to feel the earth under your feet and will kick off your shoes whenever possible. Taurus likes the tried-and-true, so heirloom varieties of plants that bloom in any color grace your gardens.