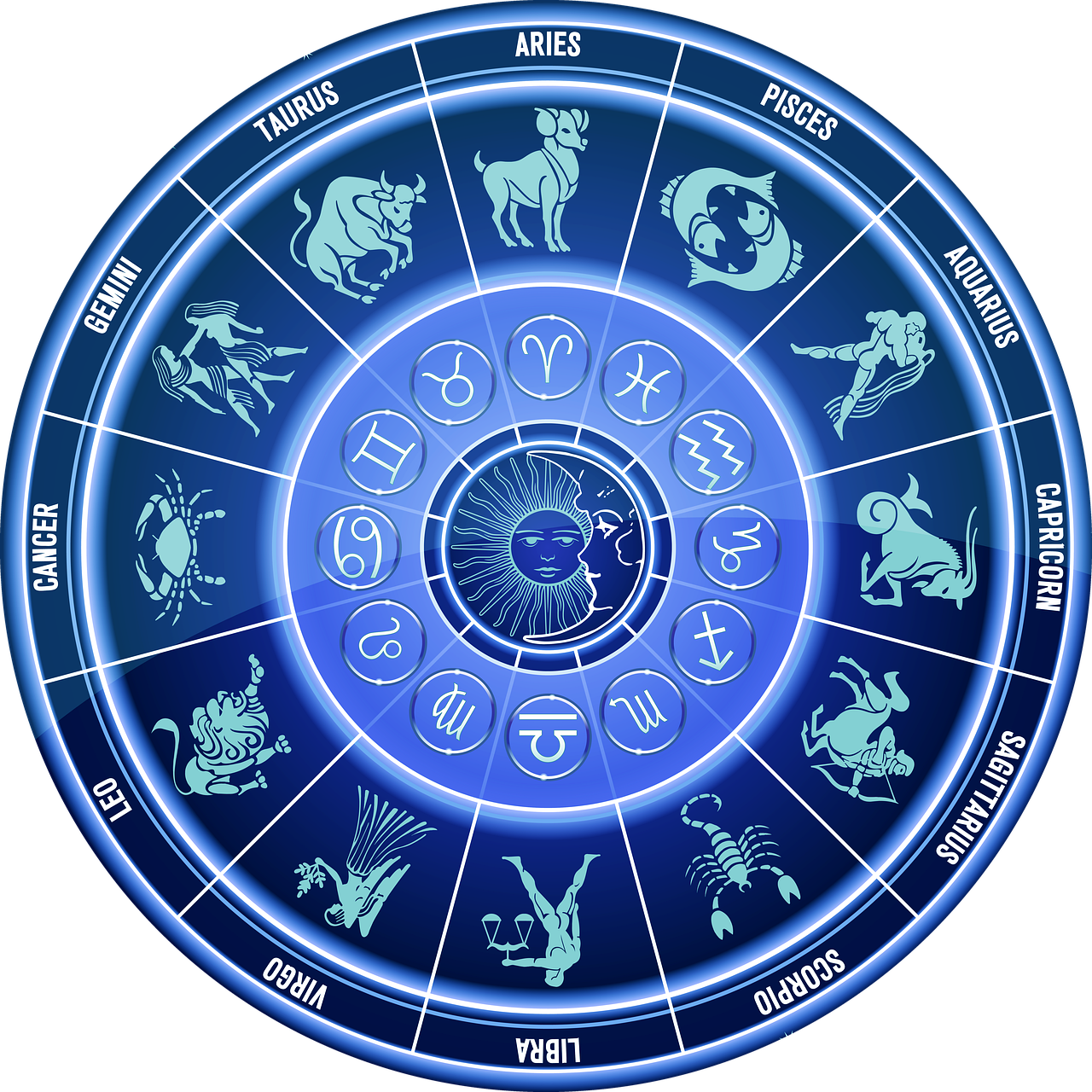 by The Old Farmer's Almanac
Here's THIS MONTHS ZODIAC SIGN PROFILE AND HOW IT CAN HELP YOU GARDEN:

CANCER (June 21 to July 20)
Cancer begins the summer. Because your sensitive soul loves to feed and nourish itself and others, nutritious plants such as sweet potatoes are near and dear to your heart. You find them easy to grow and will experiment with many recipes for their use. You are ruled by the Moon, so all nightblooming flowers are also akin to you. Evening primrose, moonflowers, evening stock, and night-blooming cereus fill the Cancer twilight garden with intoxicating scents and mystical magic. Hearty soups and casseroles on your dinner table are filled with everything that's good for you.