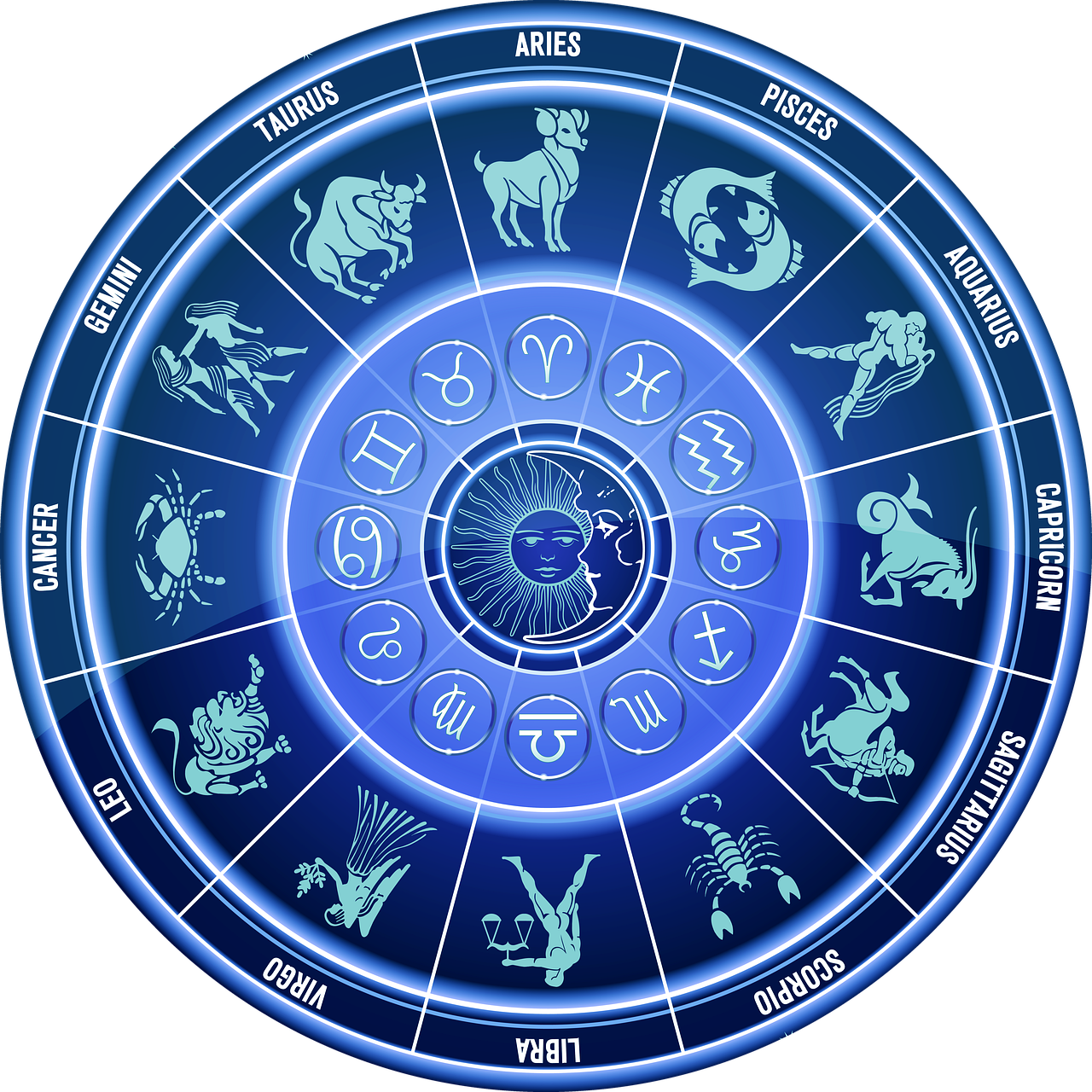 by The Old Farmer's Almanac
Here's THIS MONTHS ZODIAC SIGN PROFILE AND HOW IT CAN HELP YOU GARDEN:

LIBRA (September 23 to October 22)
Libra begins the fall. Because of your concern for beauty, flowers of all kinds abound in your garden. Color is important to you: Ranges from bright to subtle will be artfully placed throughout your decks and patios. You are not particularly fond of getting your hands dirty, so look for the local nursery truck to make frequent visits all summer long. Flowering bushes and trees will be tucked along fences and borders nestled in their beds of mulch. You always want to make a favorable impression; pansies and nasturtiums appear in your salads and roses, and lilies adorn your dining room table.