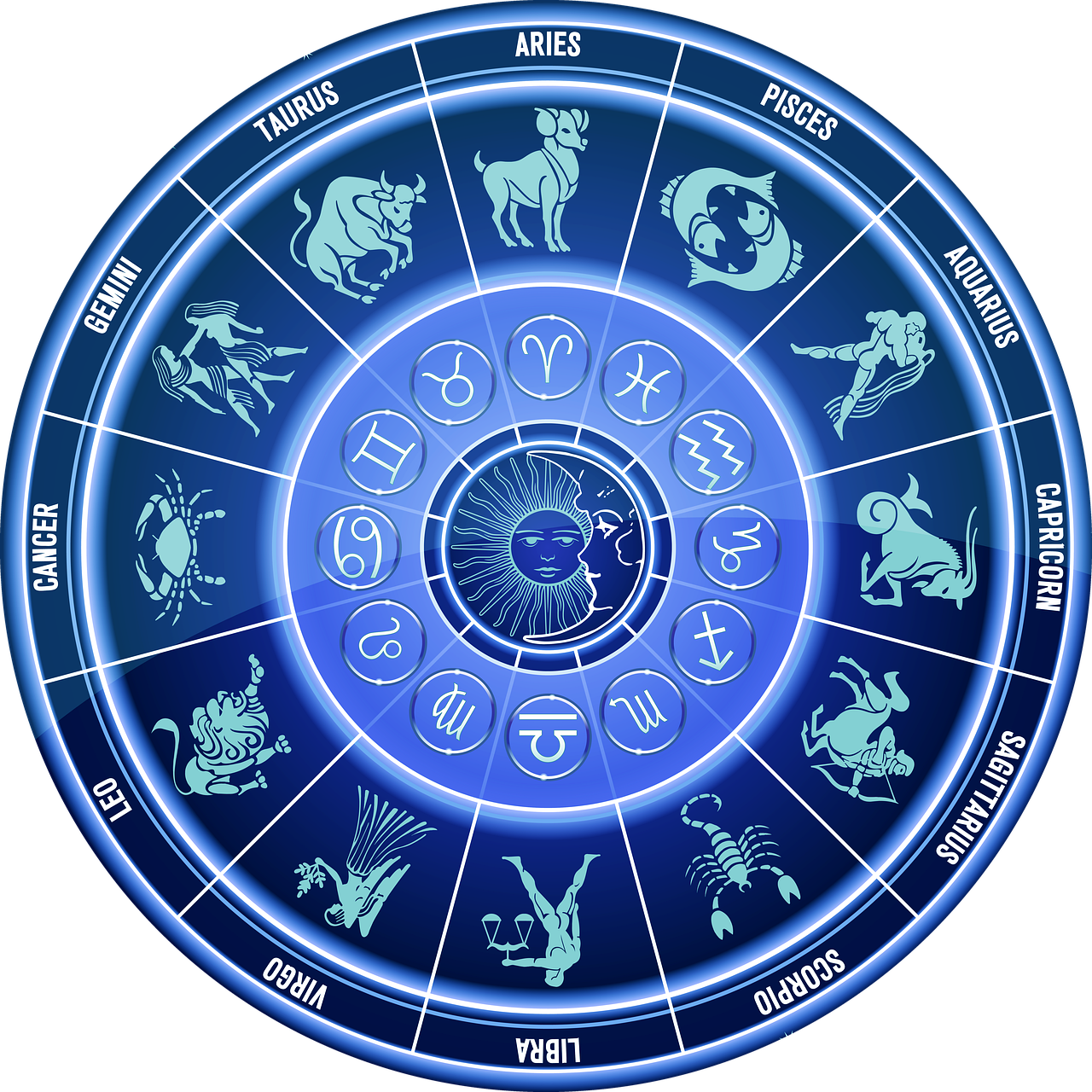 by The Old Farmer's Almanac
Here's THIS MONTHS ZODIAC SIGN PROFILE AND HOW IT CAN HELP YOU GARDEN:

AQUARIUS (January 20 – February 19)
Aquarius deepens the winter. Being an extremely independent individual, you favor easy-care plants like pumpkins and squashes (whose leaves quickly shade and kill weeds) meandering alongside your walkways and patios. Peas and snow peas can be found climbing radiantly up your porch railings, while tomatoes appeal to your egalitarian nature. The annual scattering of wildflowers brings great joy to your heart. In the kitchen, all manner of fruits can be found stacked in your bowls and on counters and tables. What can be simpler than wash-and-eat? Eclectic friends bring ethnic tabboulehs, ratatouilles, and couscous to share enthusiastically.